Failbetter delays interstellar adventure Sunless Skies' final release into 2019
But latest update adds big new region.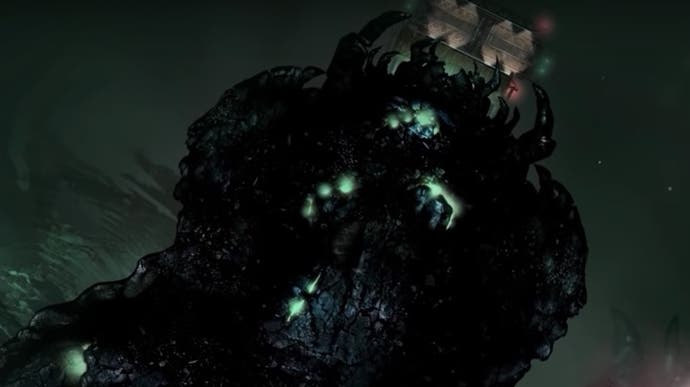 Failbetter Games has announced that Sunless Skies, its intergalactic follow-up to 2015's nautical exploration adventure Sunless Sea, will now launch in January 2019.
Sunless Skies was originally expected to leave Steam early access development in May 2018, but that initial launch date was pushed back to September following poorer-than-expected sales and layoffs at the studio earlier this year - problems that Eurogamer had been alerted to well in advance of Failbetter's public announcement.
Writing in its latest development update, Failbetter explained that it has chosen to delay the game a second time for two reasons. Firstly, it says it wants to revisit Sunless Skies' survival mechanics, as well as the Reach - one of the earliest areas created for the game.
"Since we worked on the Reach, we've gotten a lot better at designing and building regions," the developer wrote, revealing that "Although we anticipated we'd want to make some improvements to the Reach and had set aside some time for it, it's significantly less time than we need for the full range of things we want to do".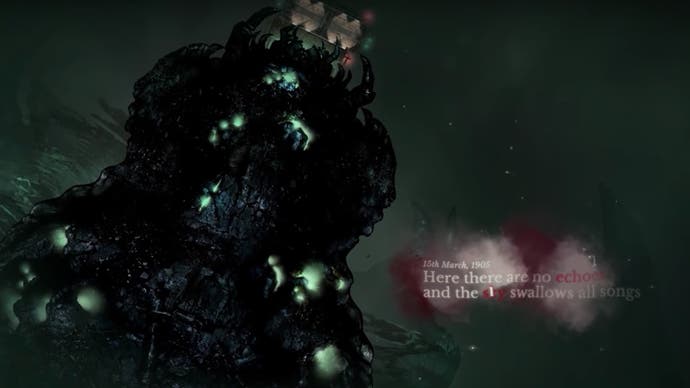 However, Failbetter acknowledges that "this won't add an extra four months of work". Rather, the new, elongated delay is the result of concerns it has about launching Sunless Skies during a November or December window. "Those are very difficult months to release an indie game," it said, "partly because of the large number of sales events, and partly because so many AAA games concentrate their releases and marketing in the run up to Christmas."
While moving release away from the busy Christmas period ultimately means a longer wait for those that backed Sunless Skies on Kickstarter, Failbetter says it will use the additional four months to "make further improvements [...] including to the UI and the reading experience."
In much more positive news for backers, Sunless Skies has now received its latest update, introducing Eleutheria - the third major region to be added, following on from the Reach and Albion. Failbetter calls this the "darkest region, with the most unnerving enemies, the most oppressive atmosphere and the most threat." Those that choose not to heed this warning can visit Eleutheria via the Reach-Eleutheria Transit Relay located in the Hybras segment.
Failbetter's latest blog post more thoroughly details Sunless Skies' new additions.