StarCraft Remastered has a release date and price
Join the fight.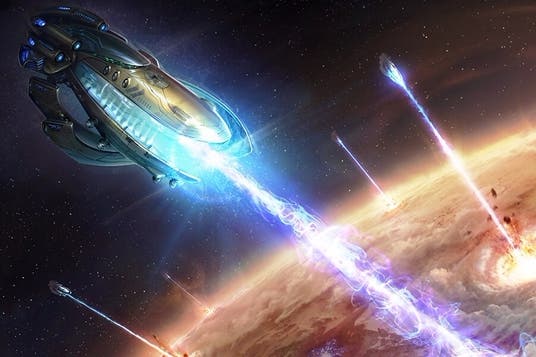 In March Blizzard announced its award-winning sci-fi real-time strategy StarCraft would get a modernisation. Finally we have a release date and price.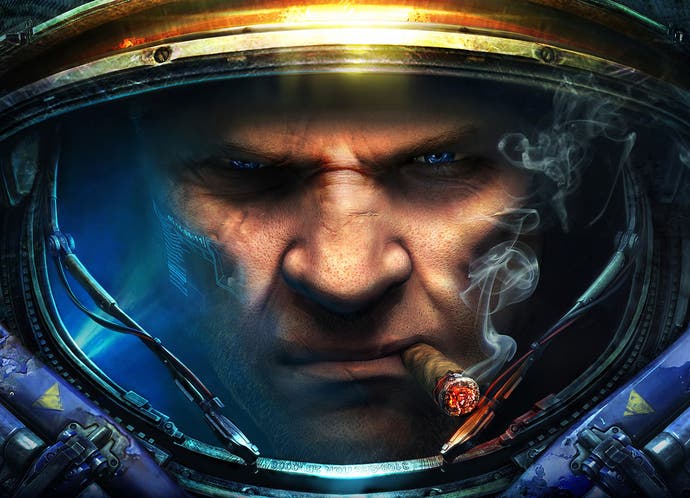 StarCraft Remastered launches worldwide on 14th August and will be available for Windows and Mac PCs for £12.99.
The remastered version will see a full graphical upgrade to the original StarCraft and the StarCraft: Brood War expansion. Other features include:
Widescreen UHD support for up to 4K resolution
New matchmaking and leader boards
Player profiles that track individual statistics
Cloud saving for campaign progress, hotkeys, and replays
Higher fidelity music and sound
The ability to switch between Remastered and the original StarCraft with the click of a button
The game is now available for pre-purchase from the Blizzard shop. Those who pre-order before the release date get exclusive in-game rewards, including three unique building skins for use in StarCraft: Remastered - the Char Hive, the Korhal Command Center and the Aiur Nexus. Keen players who pre-order also get digital bonuses in StarCraft 2, including the Alexei Stukov co-op commander and three unique portraits that celebrate StarCraft: Remastered.