StarCraft and its Brood War expansion are now officially free
For our strength is eternal.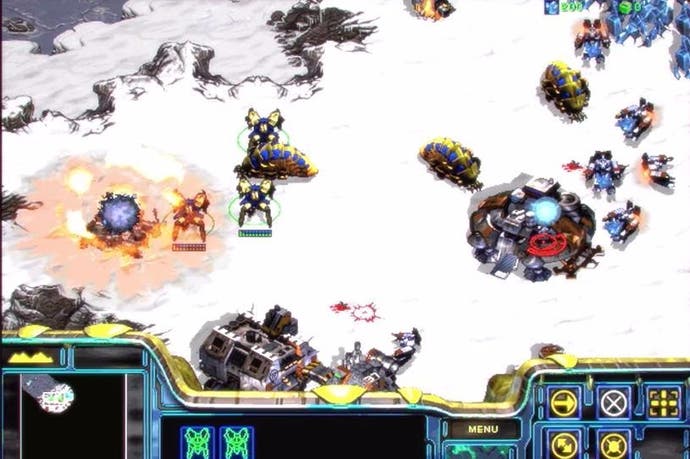 The original StarCraft and its expansion Brood War have been made free by developer Blizzard Entertainment in preparation for the real-time strategy game's remaster due this summer.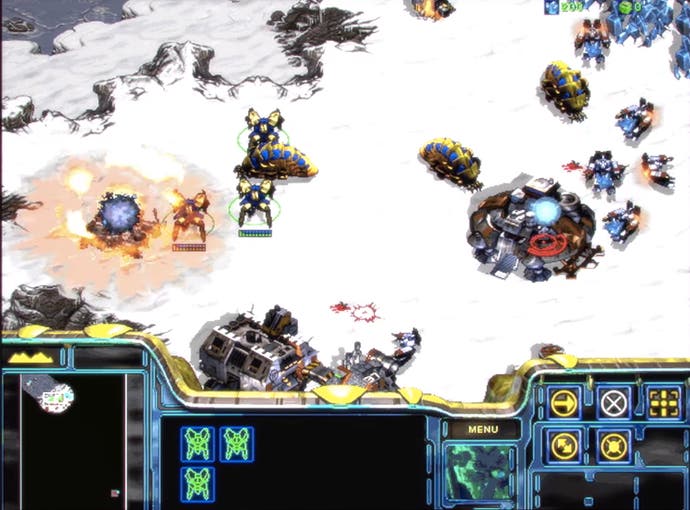 There's no catch. It's just free on both PC and Mac.
Along with making the games free, Blizzard updated these perennial classics with a new 1.18 patch adding a few key features like the ability to toggle between fullscreen and windowed modes (Alt+Enter), an Observer mode, autosaves, improved UI layouts in Battle.net, improved compatibility with Windows 7, 8.1 and 10, and more. You can read the full patch notes here.
This shows a lot of confidence on Blizzard's part that people will still pay for the upgrade when the original games are free. As for the remake, this will include spruced up assets, resolution, audio, and story cinematics. You can see how it's evolved in the StarCraft Remastered trailer below.
The original StarCraft launched back in March 1998, at least in North America, while Brood War followed in November. Both were succeeded by StarCraft 2: Wings of Liberty in 2010, that game's expansion Heart of the Swarm in 2013, then the final standalone chapter of the Starcraft 2 saga, Legacy of the Void, in 2015.