Star Wars: The Old Republic now free until level 15
A new hope?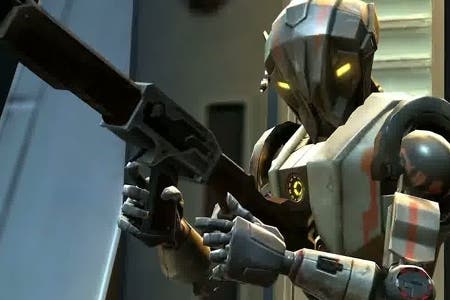 Star Wars: The Old Republic is now free for players up to level 15, EA has announced
While the game has had free trials before, they were always time sensitive or given as rewards to the dedicated players above level 50 . This new grace period lasts indefinitely to give players a taste of the game at their own leisure.
The free trial will allow players to experience the origins of all eight character classes in the game, as well as compete against other players in PvP warzones or join up with friends and play through a flashpoint.
Those who participated in previous free trials are still eligible to access this new one.
The Old Republic has seen a significant drop-off in its user base lately. Between February and May it lost 400,000 subscriptions.
Developer Bioware Austin has since expressed interest in a free-to-play model. Could this be the first step towards that?
Our Oli Welsh was fond of it, giving the game an 8/10 in his official Eurogamer review. "It offers a deep well of content, a spread of fun activities and a reliable service for as long as you want to explore its multiple storylines," he wrote.