Star Wars: Battlefront Season Pass currently free on PS4 and Xbox One
Pray they don't alter the deal any further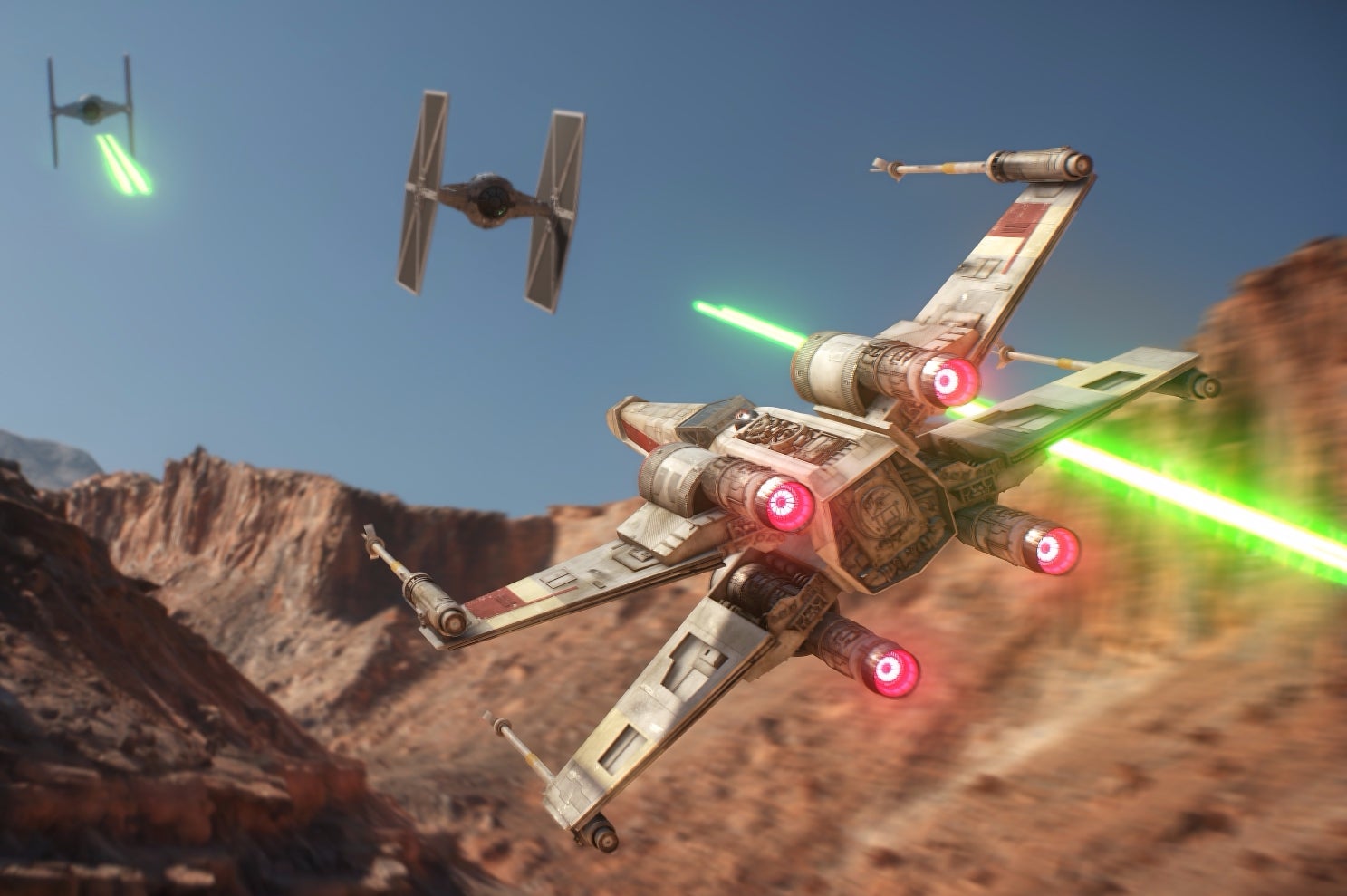 UPDATE 2:50pm: A PS Plus account is not required to buy the Season Pass for PlayStation 4, however it is required to play the game on online-multiplayer.
Microsoft is also offering a discount on Star Wars: Battlefront Ultimate Edition for Xbox Live Gold members. This edition of the game is usually £24.99 but has been reduced to £3.75.
ORIGINAL STORY 2:30pm: Star Wars: Battlefront's Season Pass is currently free on Xbox One and PlayStation 4, as long as you are a PS Plus or Xbox Live Gold member.
The Star Wars: Battlefront Season Pass, which is usually £19.99 on console, includes four expansion packs: Death Star, Outer Rim, Bespin and Rogue One: Scarif. Additionally, there are over 20 new pieces of galactic tech, 16 new multiplayer maps, an exclusive "shoot first" emote, a total of eight heroes and four new game modes.
There is currently no end date mentioned for the promotion but, just in case, grab it as soon as you can.
To get the pass, go to the Microsoft Store or PlayStation Store and click buy. The pass will then be added to your library and can be downloaded whenever you want. Just make sure you have the original game.
The Season Pass offer is likely to be DICE's way of drumming up hype before the release of Star Wars: Battlefront 2 on 17th November but, as long as it's free, we aren't complaining.