Buy a 12-month PlayStation Plus subscription, get Star Wars Battlefront free
"Current non-PlayStation Plus members" only.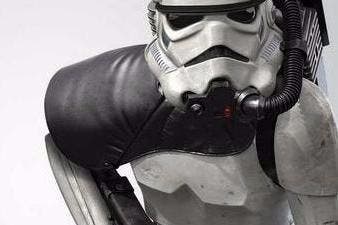 Buy a 12-month subscription to PlayStation Plus and Sony will give you a free copy of Star Wars Battlefront's Ultimate Edition.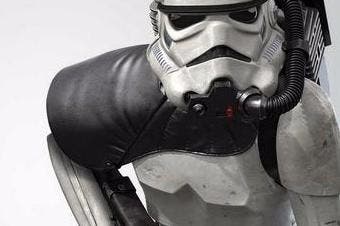 That version of the game includes all four expansion packs (Outer Rim, Bespin, Death Star and Rogue One: Scarif), 24 upgraded Star Cards and various other weapons.
But this offer is only available if you're buying a 12-month subscription package. If you're currently subscribed on a rolling payment, or are already using up a 12-month package, you get nothing.
Interested? Sony notes this offer is only available for a limited time. You'll get your download code 5-10 days after subscribing.
We've asked Sony if you can cancel an existing subscription to buy a separate 12-month membership and get a free Battlefront copy that way.
For everyone else, PlayStation Plus' June free game offerings include Life is Strange and Killing Floor 2.