PS Plus freebies for June include Life is Strange and Killing Floor 2
Abyss Odyssey and Neon Chrome also make the cut.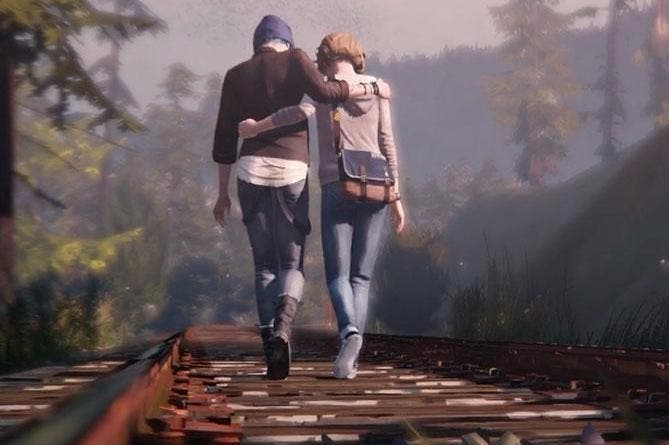 The PlayStation Plus Instant Game Collection in June will include surreal coming of age drama Life is Strange, a game we liked so much we created a whole podcast about it. (Arcadia Baaaaaeeeeesss!)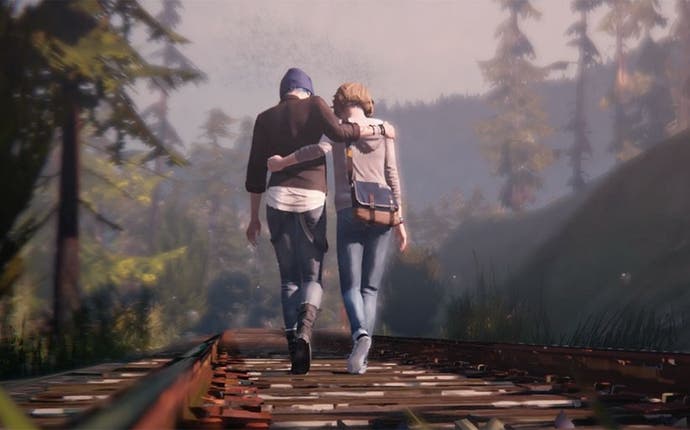 Also coming to the Instant Game Collection on PS4 is the zombie-slaying team-based shooter Killing Floor 2. Our Ian Higton and Johnny Chiodini had some fun playing this one, when they weren't too busy arguing with each other.
PS3 titles included in the update are ACE Team's (Rock of Ages, Zeno Clash) stylish side-scrolling roguelike Abyss Odyssey, which we recommended, and WRC 5: World Rally Championship.
Vita offerings include arcade puzzler Spy Chameleon and top-down roguelike shooter Neon Chrome (which is also available on PS4 via Cross-Buy).