Arcadia Baes: A Life is Strange spoilercast
What the hella.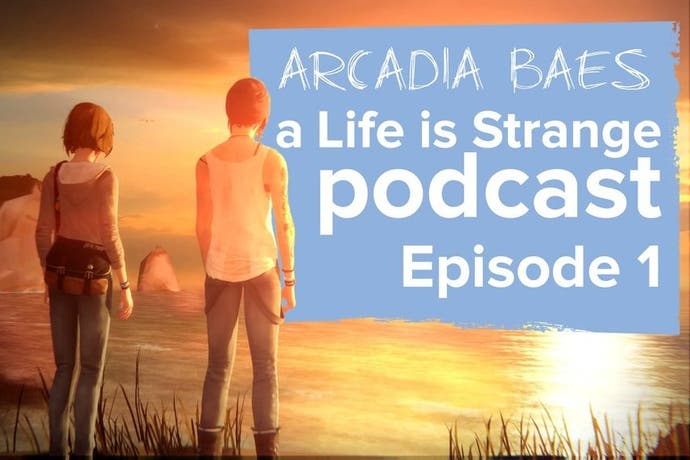 Here's something that a few of us have been threatening for some time - a podcast about Life is Strange, Dontnod's episodic adventure game that keeps on getting better and better.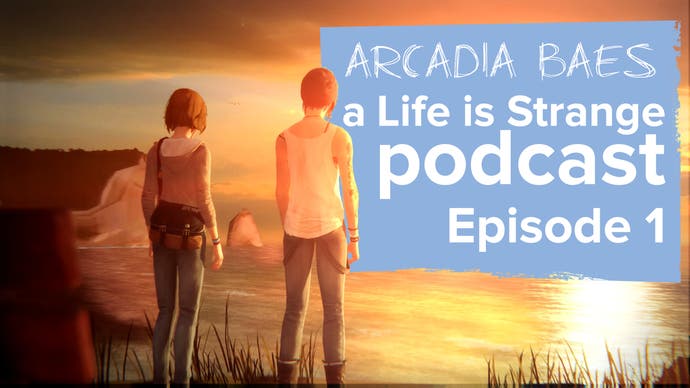 Why are we doing this? For sure, Life is Strange is not perfect - its writing can sometimes grate, its characters can sometimes annoy, it has some minor technical issues.
But - more importantly - its characters are human, flawed and rounded. Its world is filled with life and detail, and its story drops enough hints and red herrings to inspire hours of debate.
So debate we have, first on email chains and over IMs, and now here. If you're already along for the Life is Strange ride, hopefully you enjoy our natter about the series so far and our thoughts on where future episodes may lead. If you're not up to speed then beware: spoilers abound!
A little confusingly, this is episode one of the podcast but we discuss everything up to the end of the most recent (third) episode, Chaos Theory.
Aoife also managed to chat with some of Dontnod's creative brains for some behind the scenes insight. So there's that, as well as waffling from Aoife herself, Johnny, Chris Donlan and myself.