Watch: Ian's Star Wars Battlefront 2 wishlist
Stay on target.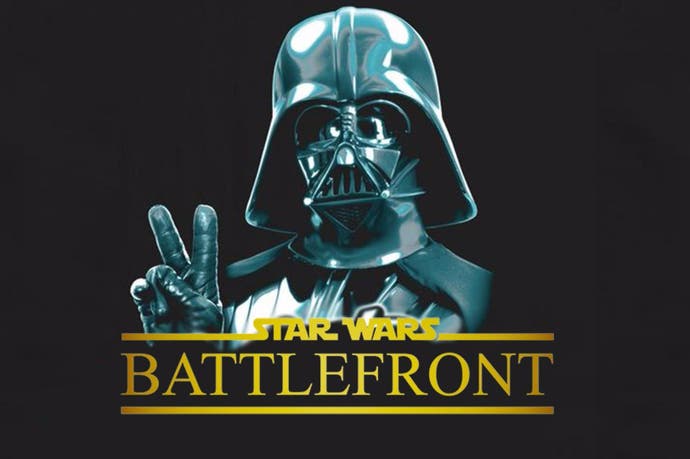 This Thursday will be huge for Star Wars fans as 2017's four-day Star Wars Celebration kicks off in Orlando, Florida. There'll be plenty for Jedi young and old to look forward across the four day convention, not least the long awaited trailer for Rian Johnson's Star Wars: The Last Jedi.
For gamers, the biggest event in the lineup happens on Saturday at 7pm BST. That's when audiences around the globe will be able to get their first glimpse of Star Wars Battlefront 2 gameplay.
I'll be on the ground at the Celebration to report on the proceedings first hand where, in between fan-boying at all the cast members, I'm hoping find out as much info as I can about the sequel in question.
Humblebrags aside, the thought of a brand new Battlefront game got me thinking about everything I'd like to see brought to the series. While I enjoyed Star Wars Battlefront for a short time, I couldn't escape the feeling the gameplay was rather shallow.
With that in mind, check out my video below to see what gameplay features I'd like DICE to Force into the new game.
Apologies in advance to any Ewok fans out there. If there are any.
Watched the video already? Now's the time for you to let us know what features you'd like to see in Battlefront 2. Perhaps you'd like a J.J Abrams style reboot of the original Battlefront games - old-school gameplay with cutting edge visuals? Maybe you're hoping DICE has had an awakening and are going to include some content from the prequels? Spill your guts like a freshly slaughtered Tauntaun in the comments section below.