Star Wars Battlefront beta extended until Tuesday
UPDATE: Ends 4pm BST / 5pm CEST / 8am PST.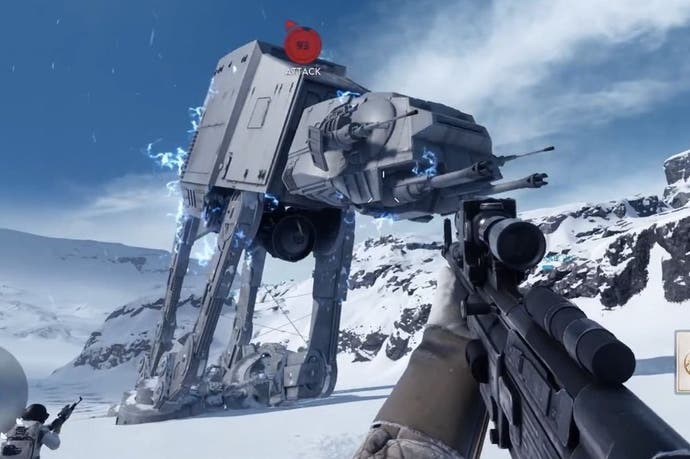 UPDATE 13TH OCTOBER: You've got until 4pm today, UK time, to play the beta. EA announced on Twitter that servers will close at 4pm BST / 5PM CEST / 8AM PST.
ORIGINAL STORY 12TH OCTOBER: Missed the weekend's Star Wars Battlefront beta? Never fear - EA has extended its testing period until Tuesday, 13th October.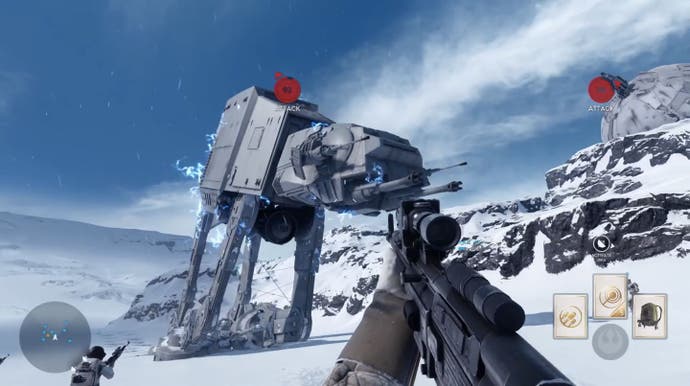 There's no firm time for the beta to now end, but it should mean you can get at least one extra evening of play.
Not that EA has extended its testing just for your benefit. Battlefront developer DICE will use the time to further test its servers.
"These tests are to help us find some extreme scenarios," community manager Mathew Everett explained via the Battlefront blog.
"That means some players may experience occasional issues such as being kicked from the game or losing connectivity.
"This is all being done in the name of shoring up our infrastructure before we launch on November 17."
DICE has been dealing with server issues throughout the weekend. PC, PlayStation 4 and Xbox One servers have all had their moments (which, to be fair, is to be expected during a beta).
Early last Friday morning DICE added another round of PC servers to deal with the number of players online.