Star Fox Zero finally revealed, due this year
UPDATE: Won't have online multiplayer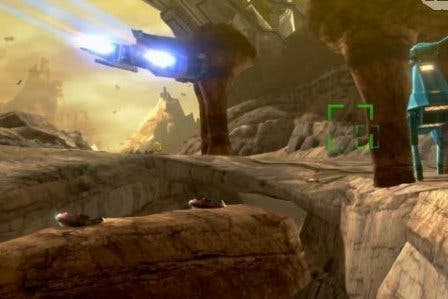 UPDATE: Star Fox Zero won't have any online multiplayer.
"We're really prioritising getting this new game playing at 60 frames-per-second," Star Fox creator Shigeru Miyamoto told IGN. "In previous Star Fox games we had focused a lot on dogfighting, but here we're really focused more the single-player experience."
That being the case, Miyamoto said that it's possible the company could change its mind later. "If we find that we do think it'd be really good we'll definitely consider it, but right now we're not," he clarified.
ORIGINAL STORY 16/06/2015: The long teased Wii U Star Fox game has finally been announced as Star Fox Zero, which is currently on track for a "holiday 2015" release.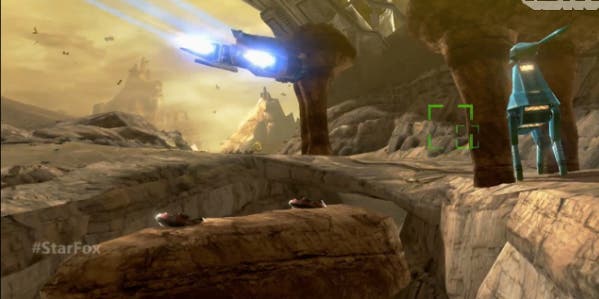 Debuted during today's E3 Nintendo Direct conference, this latest entry in the space-combat series sees players hop into a familiar Arwing to blast through a mix of on-rails and free-range dogfighting scenarios.
It will be neither a remake, nor sequel, hence the Zero in the title. While not officially stated, the numerology heavily implies that it's a prequel.
One of Star Fox Zero's most notable features is its transforming ships. The Arwing will turn into a bi-pedal walker.
The view on the TV will be in classic third-person, while the GamePad's screen will portray the action in first-person with gyroscopic controls.
See how Star Fox Zero looks in action in the debut trailer below.