PS4 exclusive Ratchet & Clank tops UK chart
While the Wii U's Star Fox Zero must settle for sixth.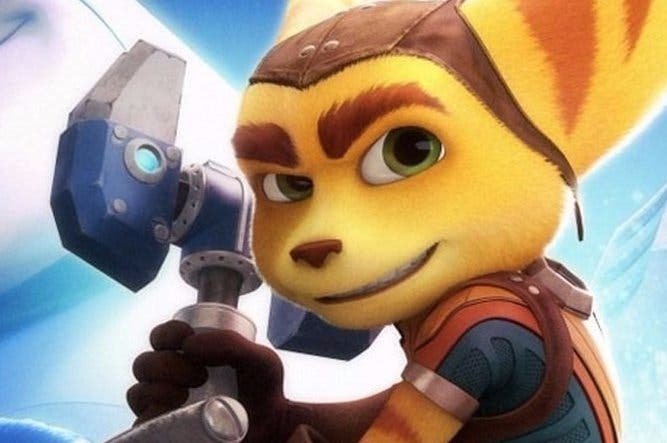 PlayStation 4 exclusive Ratchet & Clank has topped the UK all-format charts - and has become the first game in Sony's long-running series to do so.
But Nintendo's Wii U exclusive Star Fox Zero fared less well - it only made the chart's sixth place.
To put the new Ratchet & Clank's success into perspective, it now has the highest UK launch sales of the series by some margin. It has tripled the release week total of the franchise's previous best release week, for Ratchet & Clank: A Crack in Time on PS3.
Dark Souls 3 fell from first to second this week, ahead of a resurgent Star Wars: Battlefront, which moved up from 12th to 3rd - helped by the launch of The Force Awakens' on DVD and Blu-ray.
Other new releases included Rugby Challenge 3 (13th place) and UEFA Euro 2016 PES (23rd). The full top 10 lies below:
Ratchet & Clank
Dark Souls 3
Star Wars Battlefront
The Division
EA Sports UFC 2
Star Fox Zero
COD: Blops 3
FIFA 16
Quantum Break
Dirt Rally