Nintendo stock stolen at A14 services
Thousands of pounds worth of games gone.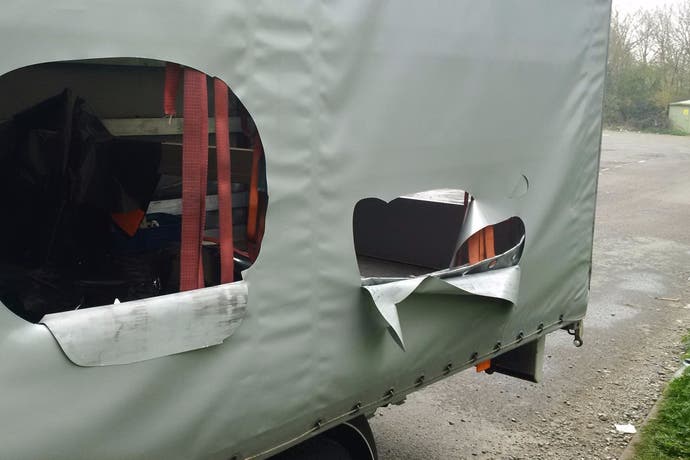 It's happened again. Nintendo has suffered another UK stock heist.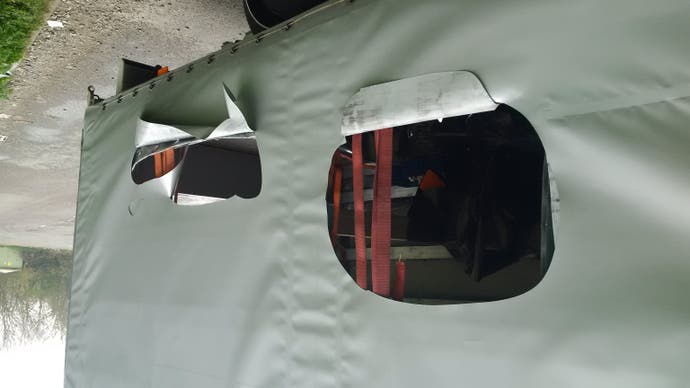 Thousands of pounds worth of Nintendo games were stolen last week from a lorry parked at the A14's Thrapston services.
It's unclear which games are gone, although the news has left some fans worried about their orders for Wii U exclusive Star Fox Zero, due to launch in the UK today.
Northamptonshire police service revealed the crime this afternoon as part of an appeal for information.
The stock was taken overnight on 13th April between 9pm and 7am the following day - while the driver was asleep inside the vehicle.
Thieves sliced open the lorry and simply plucked the games from its innards.
"Anyone with information can contact Northamptonshire police on 101," a police spokesperson said. "Alternatively, they can call the independent charity Crimestoppers anonymously on 0800 555 111."
The theft comes less than 12 months after UK stock of Splatoon and its Amiibo was stolen in a similar incident. That lorry had been en route from Nintendo of Europe's German distribution centre to GAME's main UK warehouse - no stock was ever reported recovered.
We've contacted Nintendo UK for more information on what was taken.