Splatoon stock swiped in Nintendo lorry heist
GAME's entire Special Edition shipment, with its Squid Amiibo, gone.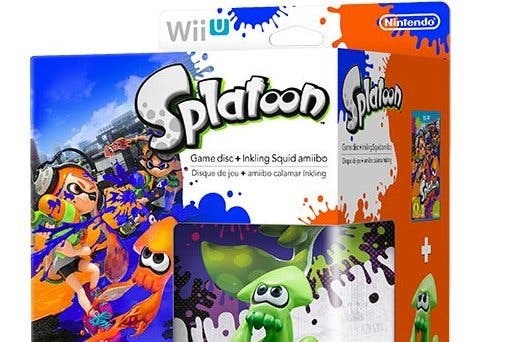 A lorry carrying stock of Splatoon and its various Amiibo figurines has been stolen.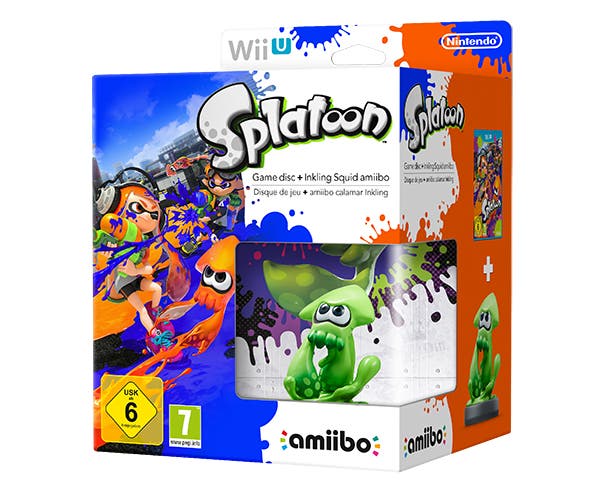 The vehicle had been en route from Nintendo's European headquarters to GAME's UK warehouse.
Copies of the rarer, more expensive Splatoon Special Edition - which contains the game's rare Squid Amiibo - made up much of the delivery.
GAME's entire shipment is now gone.
The retailer has notified customers that it cannot now fulfil its orders for the Special Edition - the only way to get the Squid Amiibo in Europe (thanks, Amiibo Alerts).
"Due to these extraordinary circumstances, we will unfortunately not be getting replacements for these missing items," GAME's email to affected customers explained. "We have no option but to substitute the Splatoon + Squid Inkling in your order with the standard version of the game.
"You will still receive your Inkling Girl and Inkling Boy Amiibo. We will be discounting this edition by £10 from £52.99 to £42.99 to apologise for this inconvenience."
A Nintendo UK spokesperson has confirmed the lorry's theft in a further statement:
"We can confirm that the lorry transporting the Splatoon stock from Nintendo's European warehouse to GAME UK has been stolen," a company spokesperson explained to Eurogamer.
"Included as part of this delivery was GAME's allocation of the Splatoon + Squid Inkling Amiibo and as a result we are unable to honour pre-orders for this item in GAME. We are working with GAME to contact those customers affected.
"Whilst these unfortunate circumstances were out of Nintendo UK and GAME's control, we apologise for any inconvenience or disappointment that this has caused."