Star Citizen's latest Free Fly event is now underway
Ends this weekend.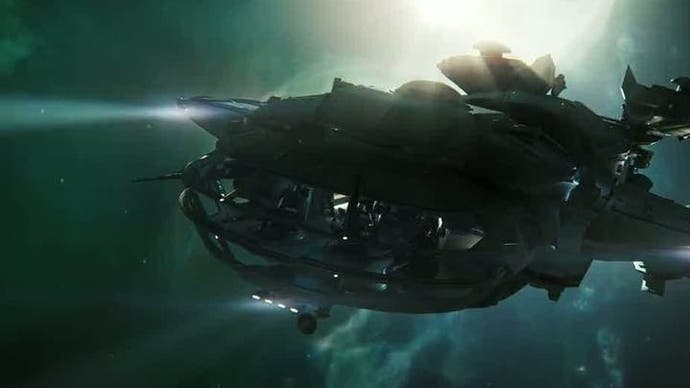 Controversial space sim Star Citizen's latest Free Fly event is now underway, meaning that curious sorts can get a first-hand progress update on developer Cloud Imperium Games' currently eight-years-in-the-making sci-fi extravaganza without paying a penny.
Star Citizen's Free Fly event will run until 6:59am on 4th November in the UK, and is intended to show off everything that's been introduced in the latest Alpha 3.7 update. This includes planetary caves, first-person mining, player interdiction, mission sharing, and more
Five ships will be available during the event - the Consolidated Outland Mustang Alpha, Banu Defender, Roberts Space Industries Aurora MR, Drake Cutlass Black, and the Avenger Titan - and full details of how to participate can be found on the Star Citizen Free Fly webpage.
Despite missing its original 2014 release date by quite some margin, Star Citizen continues to rake in tens of thousands of dollars each day. Indeed, according to Cloud Imperium's own real-time revenue tracker, the game has now secured well over $200 million in crowdfunding.
Cloud Imperium recently informed backers that its long-awaited Squadron 42 beta would be delayed to the third quarter of 2020 as part of a new "staggered development" system. This splits the development team into smaller groups, so that each has longer to work on major features, while also ensuring that players continue to receive new updates on a quarterly basis.