Star Citizen shoots through the $200m raised barrier
Holy ship.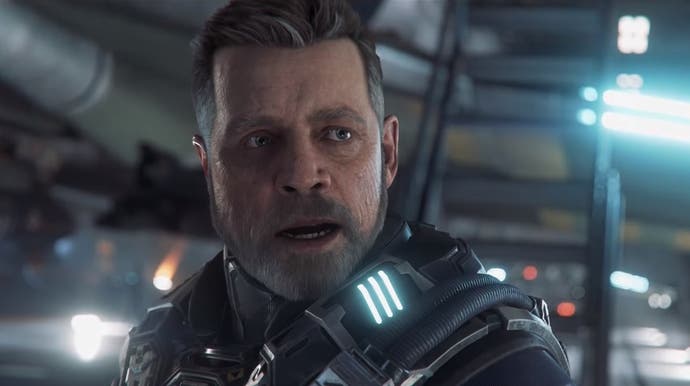 Star Citizen has shot through the $200m raised barrier.
At the time of this article's publication, the PC space game had raised $200,009,399 from 2,121,229 pledgers.
Star Citizen is unique in that it publishes real-time revenue on as granular a level as per hour.
Developer Cloud Imperium Games pulls in tens of thousands of dollars each day from the sale of virtual space ships, some of which can be used in-game, some of which can't.
You can also "pledge" for certain parts of the overall Star Citizen project. A pledge for single-player, story-driven adventure Squadron 42, for example, costs £36.
The project began life in 2012 as a Kickstarter campaign that pitched an ambitious spiritual successor to Chris Roberts' much-loved Wing Commander series.
Then, Star Citizen was due out in 2014. But as the money rolled in the scope of the project grew and this release window was pushed back. It's currently at the alpha stage of development, with the recently-released 3.3.0 patch currently keeping players occupied.
Six years and $200m later, Star Citizen still doesn't have a final release date. Its current roadmap outlines plans to add various features to the game up to and including the 3.6.0 update, scheduled for some point during the second quarter of 2019.