Stalker 2 not cancelled says dev GSC
"The Stalker team is extremely happy!"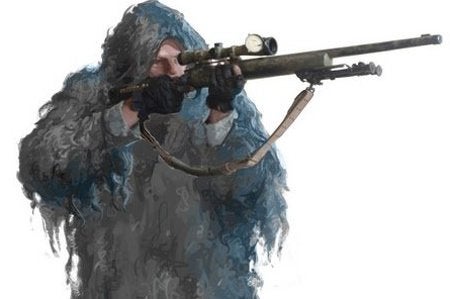 Ukrainian developer GSC Game World has confirmed that open world shooter Stalker 2 is still in development, quashing reports of its cancellation late last year.
"The Stalker team is extremely happy!", a post on the official Stalker Facebook page reads. "Why? Because we are continuing work on Stalker 2 after the holidays."
Ukrainian news agency UkraNews reported last month that GSC founder and CEO Sergei Grigorovich had decided to close the company, leaving Stalker 2 canned.
GSC later appeared to confirm the news via its Twitter feed, although promised Stalker 2 development would continue if possible. "We will do our best to continue," GSC wrote. "However, at this moment, nothing is certain."
Grigorovich was apparently unhappy at the progress made with Stalker 2, while Ukrainian law enforcement was interested in taking control of the company.