Square Enix's ridiculous Dragon Quest Slime controller is back and coming to Switch
Heading to Japan in September.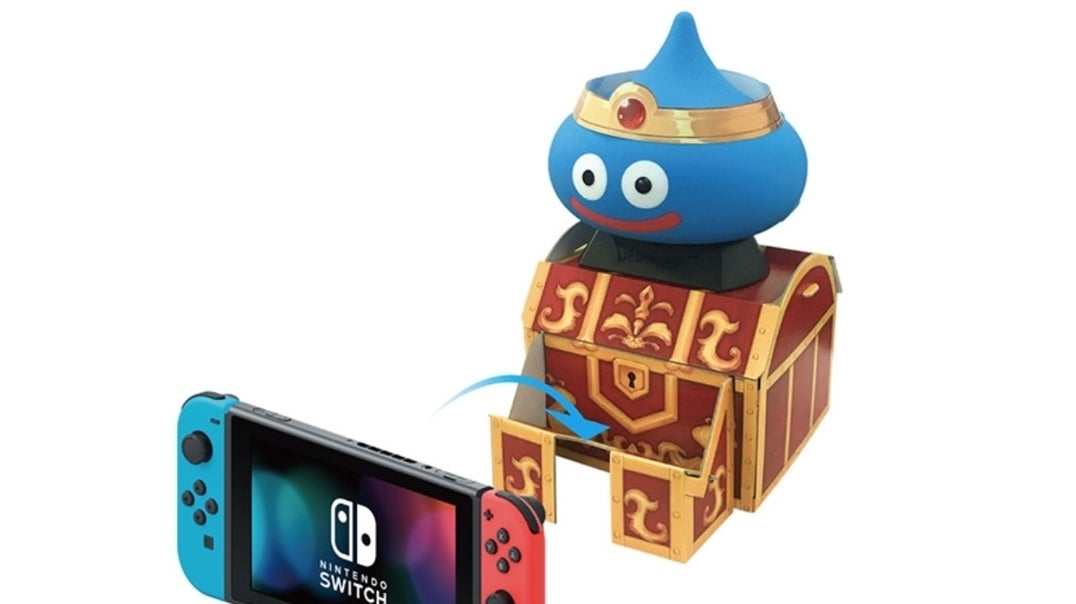 Square Enix is resurrecting the ridiculous Dragon Quest Slime controller, and this time it's coming to Switch.
For those unfamiliar, the peripheral is basically a big blue (and admittedly adorable) lump of teardrop-shaped plastic with a load of buttons on its arse. Designed and manufactured by Hori, it's been intermittently popping up in various, subtly different forms over the years, on PS2 and most recently on PS4.
The new iteration, despite initial appearances, is a fully working Switch controller (most closely resembling the Pro version), with all the buttons you'll need to play the upcoming Dragon Quest 11: Echoes of an Elusive Age, the newly announced Dragon Quest Hero character for Super Smash Bros. Ultimate, and pretty much anything else that takes your fancy - although you'll obviously have to contend with its bulk, button placement, and ergonomics.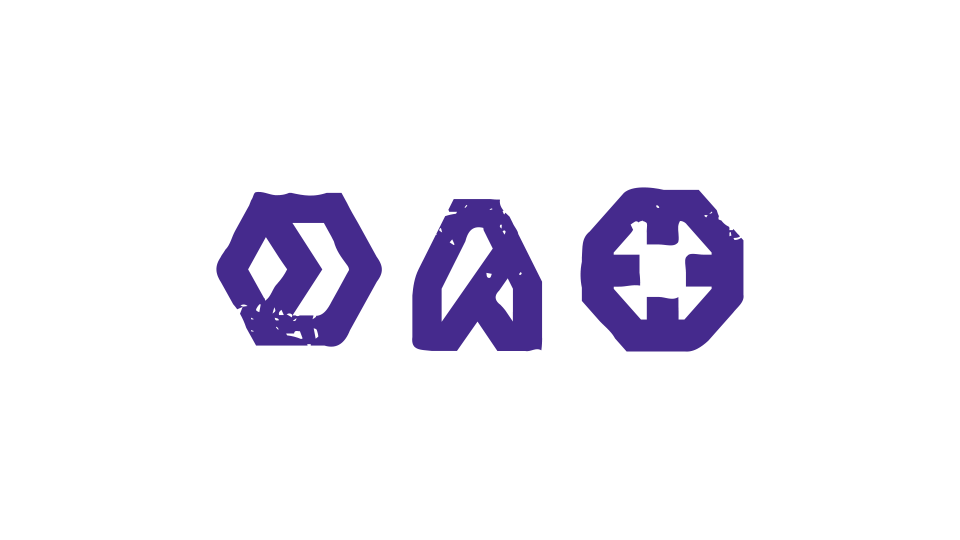 As an added bonus, it comes with a cardboard stand, functioning both as a means of displaying your new, lumpen prized possession, and your Switch at the same time. There's even a little crown to stick on your Slime's head if you so choose.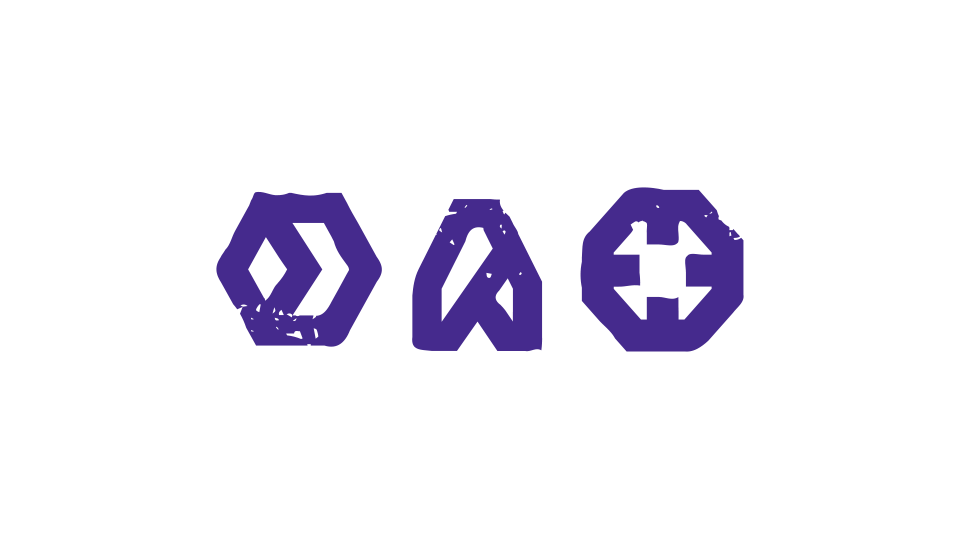 The Dragon Quest Slime controller for Switch will be launching in Japan this September for 10,778 yen (around £80). Although Dragon Quest 11 is now confirmed to be heading west on 27th September, there's no indication if the controller will be making the journey too.