Dragon Quest 11 is coming to the west next year
It's about slime!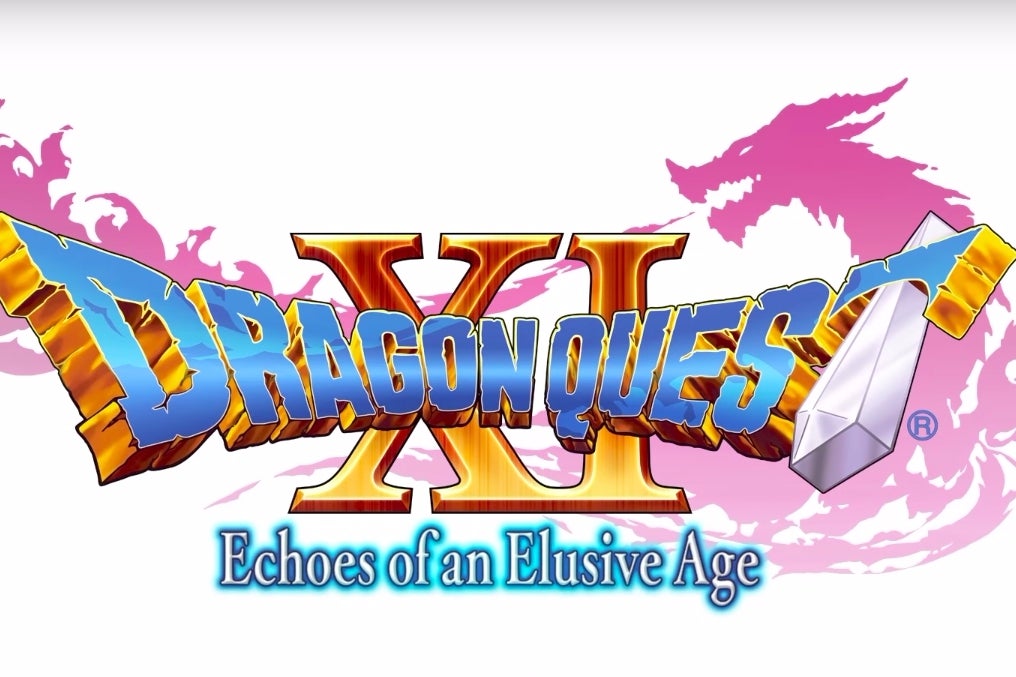 Dragon Quest 11: Echoes of an Elusive Age will make its western debut in 2018, Square Enix has announced.
It's not yet confirmed what platforms it will be on, as the Japanese version of Dragon Quest 11 launches on PS4 and 3DS this week, with a Switch release still in the works.
This upcoming adventure will mark the series' first numbered entry to makes its way west since 2010's DS outing Dragon Quest 9. Dragon Quest 10 ended up being an MMO that remained exclusive to Japan.
Dragon Quest 11 is being localised into English, French, Spanish, Italian and German.
"There's quite a lot of text, so it's an exorbitant amount of work," said series creator Yuji Horii said in an announcement video. "But we're doing our best and working hard to get this game to all of you as soon as possible."
The last Dragon Quest game to make its way to European shores was Dragon Quest Heroes 2, Omega Force's Musou battler, which arrived on PS4 in April. Prior to that, there was the Minecraft-esque Dragon Quest Builders, a game we recommended upon its launch last autumn.