The first three Dragon Quest games are coming to Switch this month
Hori peripherals.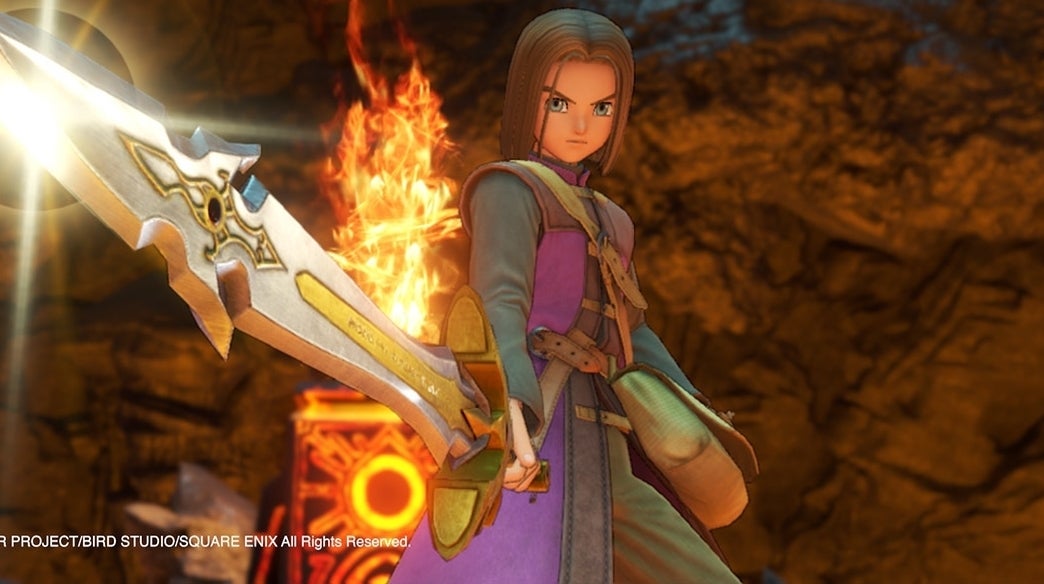 It's something of a Dragon Quest-themed month for Nintendo's Switch, with the three original titles in Square Enix's series - or Enix, as it would have been way back then - coming out on the same day as Dragon Quest 11 S: Echoes of an Elusive Age.
It's a neat bonus, with all three games being made available individually on September 27th. The Dragon Quest series, created by Yuji Hori with help from artist Akira Toriyama and composer Koichi Sugiyama, started in 1986, with two sequels appearing in quick succession in 1987 and 1988. The ports look similar, in their approach, to those which have graced mobile devices in recent years.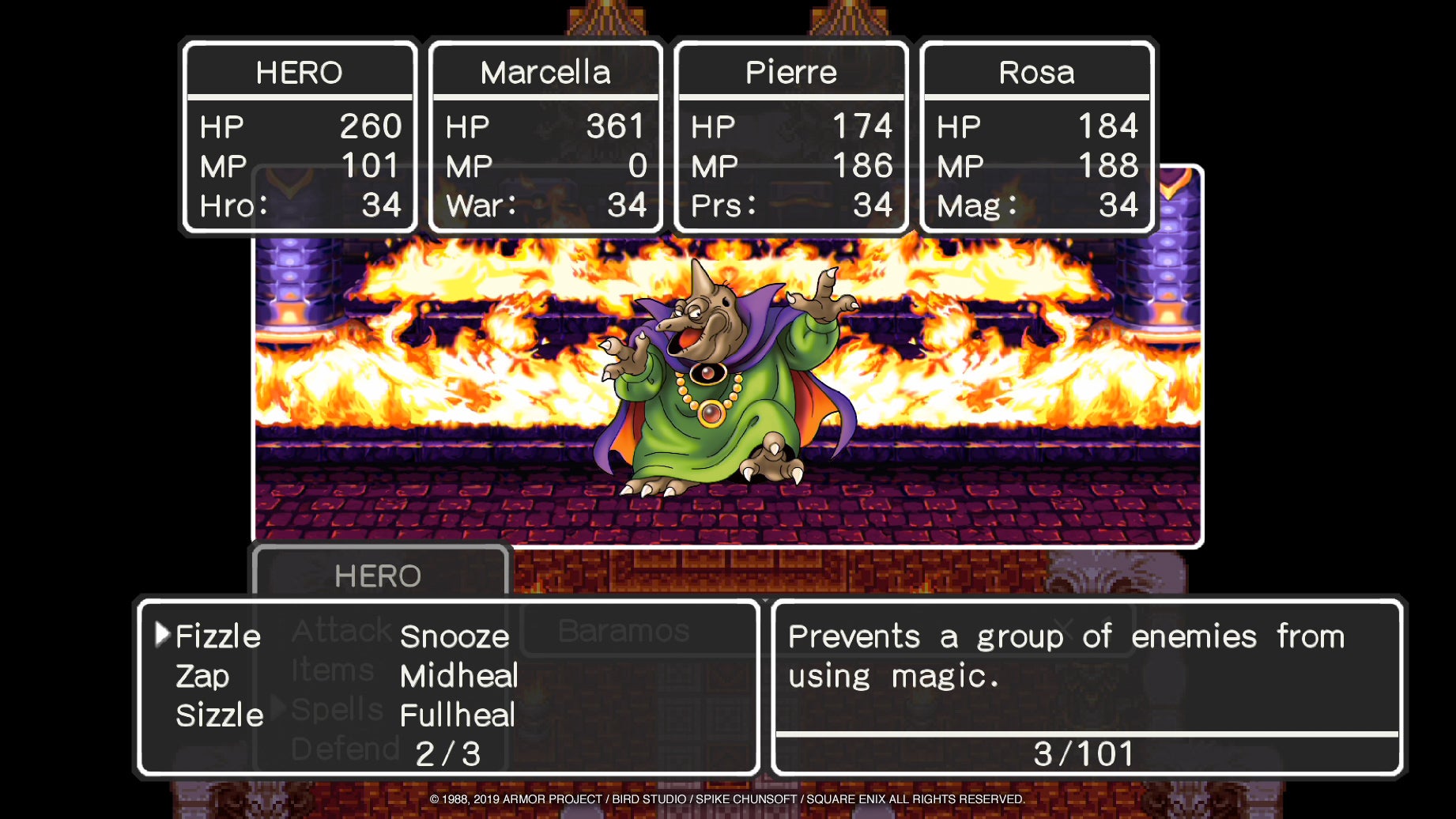 You might be more familiar with the original series than you think, too, with the first two games serving as the inspiration and indeed foundation for the first two games in Square Enix's brilliant Dragon Quest Builders series.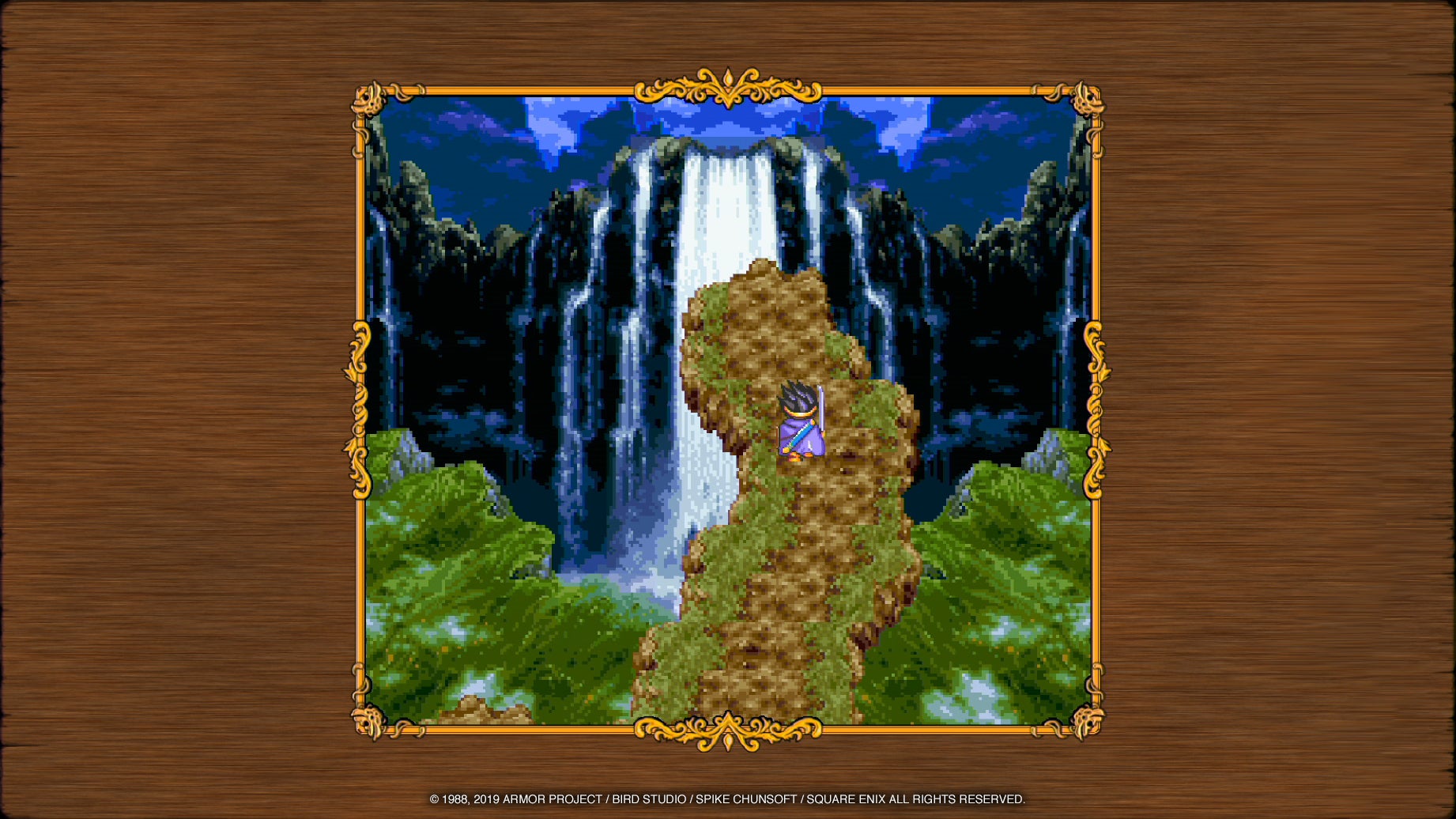 Dragon Quest 11, the latest in the series, first came out in Japan on PS4 in 2017, with a western release coming last year. The Switch edition adds more than a handful of improvements including a newly recorded soundtrack and improved pacing to battles.