Dragon Quest is headed to Xbox properly for the first time
With Dragon Quest XI S Definitive Edition.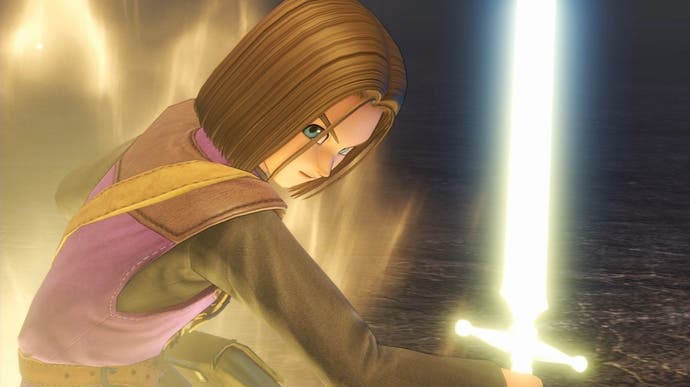 Dragon Quest is landing properly on Xbox and PC with the launch of Dragon Quest XI S - Definitive Edition.
This updated version of the series' most recent entry will arrive for Xbox on 4th December - and also be included in Xbox Game Pass.
There's a fully orchestrated soundtrack, a Japanese audio option and and a set of new story missions, including fresh side stories for companions.
This version will also include a photo mode and a 2D mode, so you play it all with retro visuals and swap between the two on the fly. Here's how it looks: