Square Enix insists it will not release Final Fantasy 7 Remake digital version early
Despite the physical version being on sale now.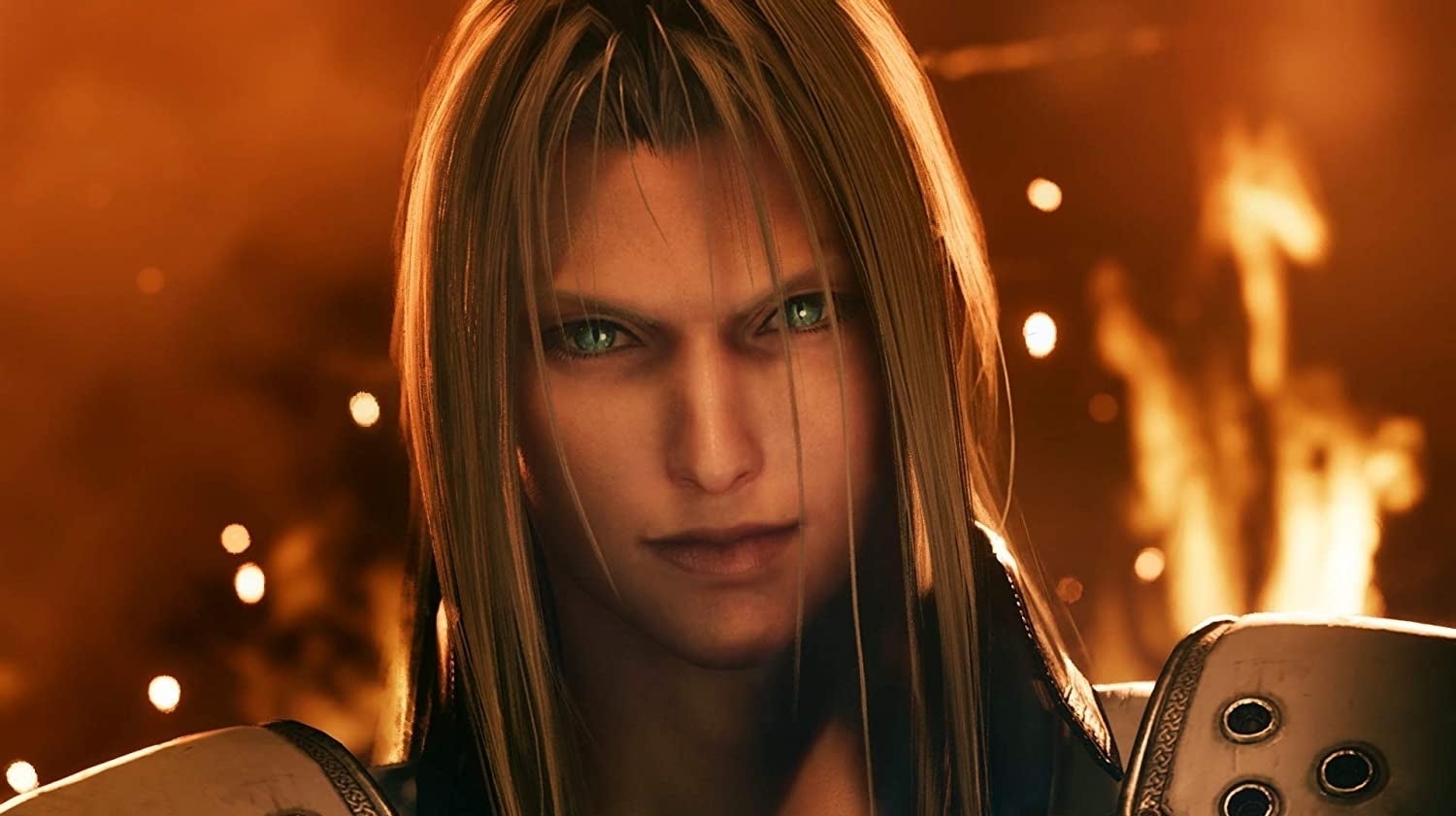 Square Enix has insisted it will not release the digital version of Final Fantasy 7 Remake early - despite the fact physical copies are on-sale now.
Physical copies of the hotly anticipated remake are out in the wild ahead of the official 10th April 2020 release date after Square Enix deliberately shipped them early in Europe and Australia amid the ongoing disruption caused by the coronavirus to ensure they reached fans by release date.
This has caused a great deal of frustration for those who intend to download the game rather than buy on-disc, or those who have already pre-ordered via the PlayStation Store.
Fans had called for Square Enix to push the digital launch button early with the early physical release in mind, but the publisher has said it will not.
"While we understand the frustration of seeing the game for sale in some locations, the bulk of our shipments to retailers around the globe are still scheduled to arrive in stores for our April 10 street date," Square Enix explained.
"Also, changing the digital release date at this point-in-time could lead to logistical issues that could disrupt the digital launch for everyone. Therefore, we will be adhering to an April 10 digital release date.
"Thank you for your understanding."
That's that then! Square Enix won't budge on the digital release of Final Fantasy 7 Remake, which means if you plan to download the game you've got six days to wait. The good news, however, is Square Enix is letting those who have pre-ordered the game on the PlayStation Store preload it early. This is welcome, given Final Fantasy 7 Remake is expected to weigh in at around 80GB and Sony has warned PS4 game downloads may be slower or delayed as it manages internet usage while much of the globe on lockdown.
"We know that due to the COVID-19 pandemic and many people having to stay at home, some of you may be experiencing extra pressure on your internet bandwidth," producer Yoshinori Kitase said. "We wanted to give all our fans some extra time to download the game."