Square Enix life president Ian Livingstone exits company
Will work on projects outside the publisher.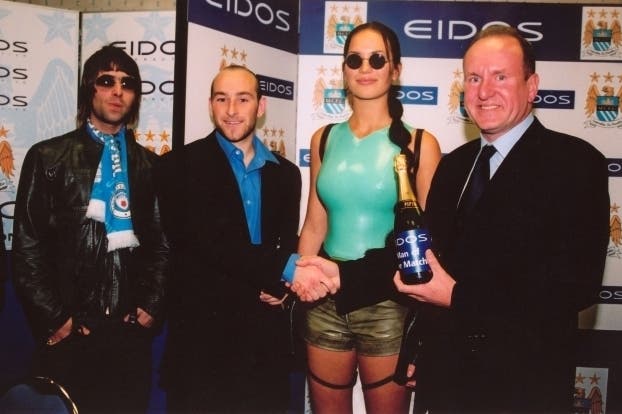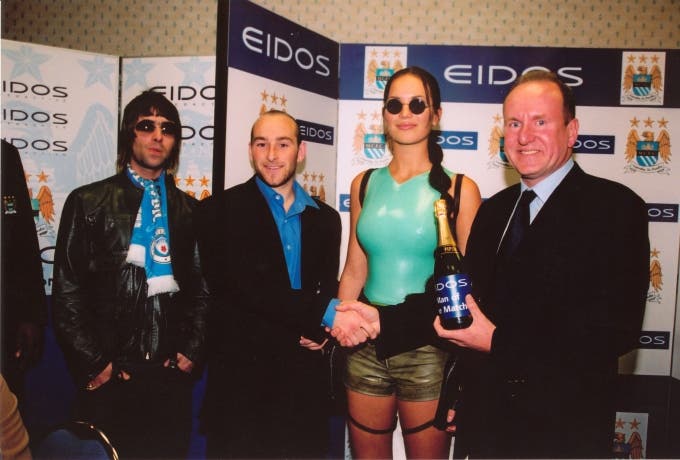 Square Enix life president Ian Livingstone has left the company.
The UK game industry legend will focus more time on projects outside of Square Enix, the company said in a blog post.
One of these is The Livingstone Foundation to open Free Schools and Academies based on using games as a learning tool. Livingstone will also continue his work with the Next Gen Skills campaign to promote computing in the national curriculum.
He will also remain active in the game industry as an advisor and entrepreneur in social and mobile games, Square Enix said.
Before getting into video games, Livingstone co-founded Games Workshop and co-wrote the Fighting Fantasy books.
His first foray into video games was in 1984, when he worked on Eureka, the first game published by Domark. Later, he oversaw the creation of Eidos, launching Tomb Raider after spotting the in-development game at Core Design. He's also played a part in the launch of Hitman, Thief, Deus Ex and Legacy of Kain.
"We're not saying a full goodbye as we're hopeful we will get to work with Ian on some future projects," Square Enix said.
"But all of us at Square Enix do want to take this opportunity to publicly thank Ian for his unparalleled tenure and contribution to this business and the UK games industry. And we wish him every success with his future projects and new ventures."
Eurogamer interviewed Livingstone back in 2010. In it he discusses his varied career, Tomb Raider and the evolving game industry.