Splatoon's first Splatfest event dated, following "tentacle difficulties"
Hackers make Octoling character playable.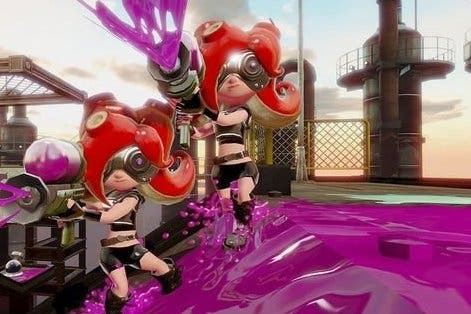 Nintendo has set a date for Splatoon's first Splatfest event, which will see the game's maps plunged into darkness for night-time neon paint battles.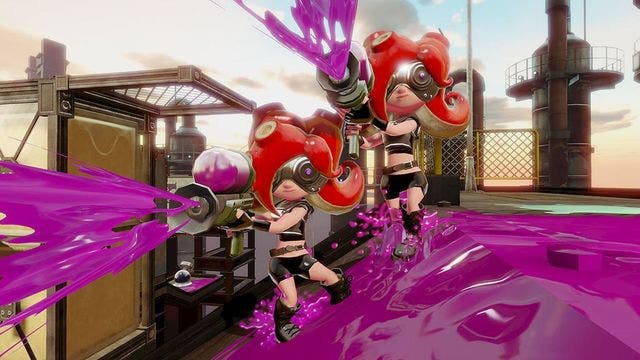 Splatfest #1 starts at 6pm UK time next Saturday, 4th July.
North American folk can join in from midnight Pacific/ 3am Eastern time.
The event will take place for 24 hours. You'll be asked to join a team - this time around it is a pet-based choice of team cats vs team dogs - and fight to make sure your side prevails.
Splatfest was due to take place a little earlier, but was postponed in the West due to connection problems during the first Splatfest in Japan.
"Sorry for the delay - we experienced some... tentacle difficulties," Nintendo explained via the official US Splatoon Tumblr blog. "Celebrate your inkdependence with nighttime Turf War battles and fireworks!"
In other news, fans have managed to get the game's Octoling characters playable after tinkering around in Splatoon's source code (thanks, Nintendo Life).
Character models for the Octoling race exist in the game already, and it is possible that Nintendo will unlock the characters for official use at some point in the future.
Until then, see how a playable Octoling looks in the footage below: