Splatoon sales are strong in Japan, at least
Earned itself a few squid.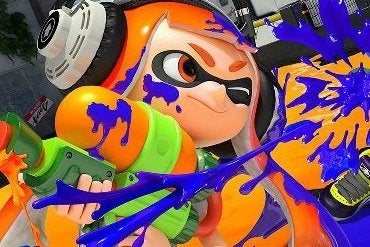 Wii U sales have been given a much-needed boost in Japan by the arrival of Nintendo's team-based paint shooter Splatoon.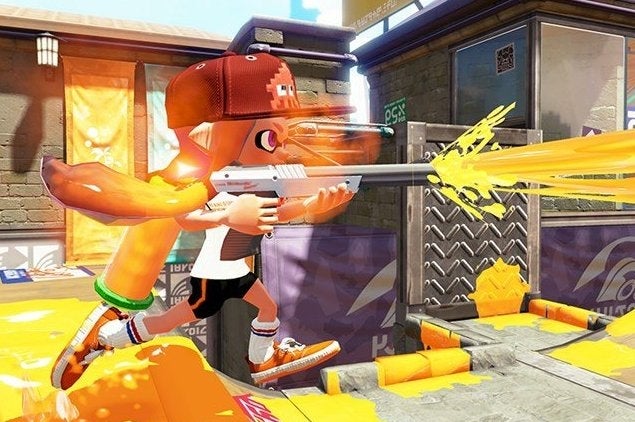 The console was again top of the Japanese hardware charts last week and shifted 21,169 units - almost double that of the PlayStation 4.
213,731 copies of Splatoon have now been sold in the country, according to numbers company Media Create. That's not anywhere near Pokémon numbers, but huge for a Wii U-exclusive.
It is less clear how the game has sold elsewhere. Splatoon debuted in the UK charts in second place behind a rampant Witcher 3, although chart placing does not always indicate huge sales.
It was also crowned the Wii U's fastest-selling new franchise in the UK, although the console has so far only found decent success when relying on Nintendo's biggest franchises, so it's not as significant a milestone as you'd think.
But Nintendo is focused on keeping the game's momentum going. Another new map launched last night, with weekly content drops planned through until at least August.
A mysterious upcoming game event named Splat Fest is also on the horizon, which looks like a weekend when Splatoon's maps and lobby are plunged into darkness.
It has also given us one of the most annoyingly-catchy commercials of the year so far: