Splatoon adds Port Mackerel map and new modes
Goo news.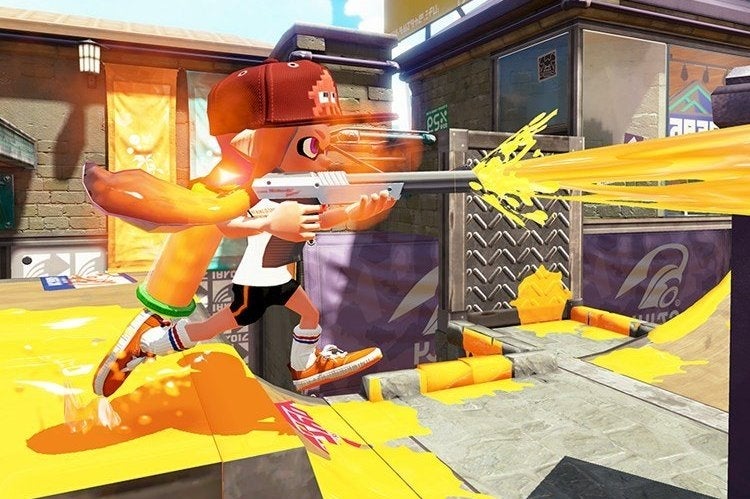 Nintendo's just-released Wii U shooter Splatoon has received its first dollop of new content, including a fresh map and a handful of new modes.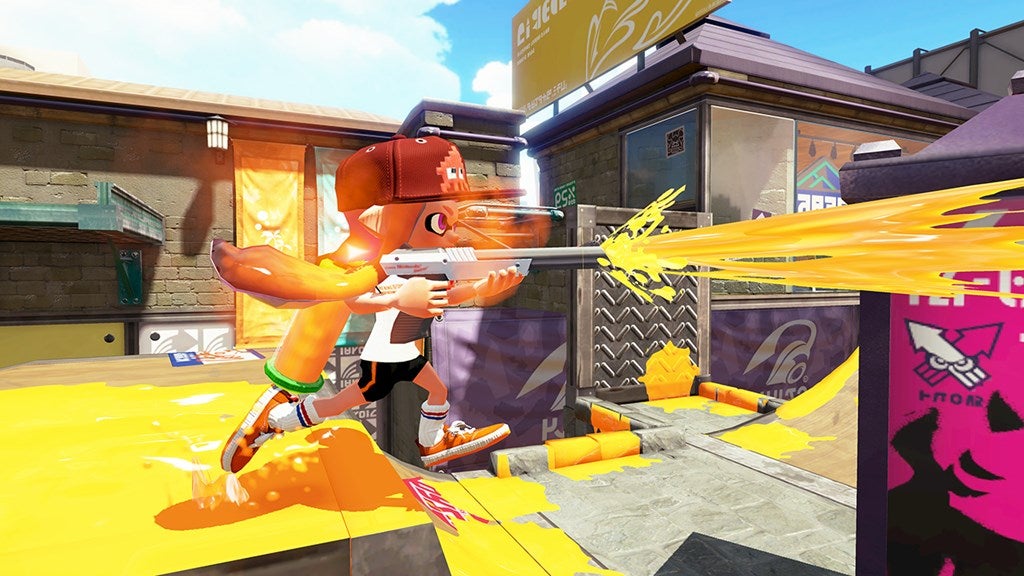 You can gain access to the new Port Mackerel map now. Eurogamer's resident Splatoon fan Martin Robinson describes it as "intense" with "moving tractors in it that are brutal".
A new King of the Hill-style mode named Splat Zones is also available, as well as ranked matches for more experienced players.
Finally, there's a new and rather familiar-looking gun - the N-Zap '85 rapid-fire Shooter. Veteran Nintendo fans will note its similarity to the classic NES Zapper light gun from back in the day.
More content is coming to Splatoon in regular drops, of which today's is the first.
But how does the full package shape up? Eurogamer is due to publish its full review later today.