Sorcery! Part 2 due late Sep/early Oct on iOS
With nearly twice as much content.
Sorcery! Part 2 - Kharé, Cityport of Traps - is coming to iOS platforms in late September/early October, developer inkle told Eurogamer this morning.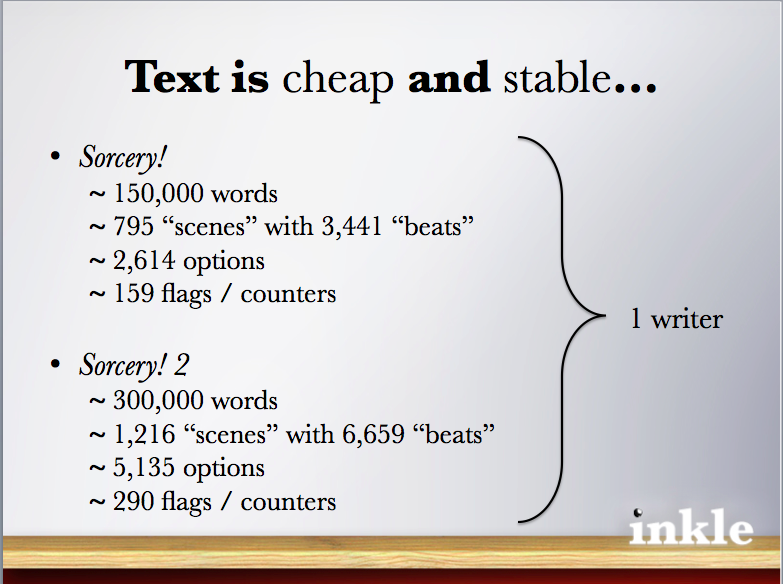 This is the second adaptation of Steve Jackson's Sorcery! books - the mature spin-offs to the iconic 'choose your own adventure' Fighting Fantasy series. (Oh and it just so happens we published a nostalgia-filled article about Fighting Fantasy this morning, based on interviews with Jackson and co-creator Ian Livingstone.)
Sorcery! Part 2 will be much beefier than Part 1, containing twice as many words and nearly twice as many scenes, options and flags.
Part 1: The Shamutanti Hills, released back in May, was beautifully adapted if a little short. But it sold encouragingly, shifting around 40,000 copies at £3 a pop, inkle revealed.
There's an Android version of that first game coming "this year".
And for those of you concerned about which of your saved games Part 2 will continue from: you can apparently choose.