80 Days dev dates Sorcery! for PC and Mac
I have a good Inkle-ing about this.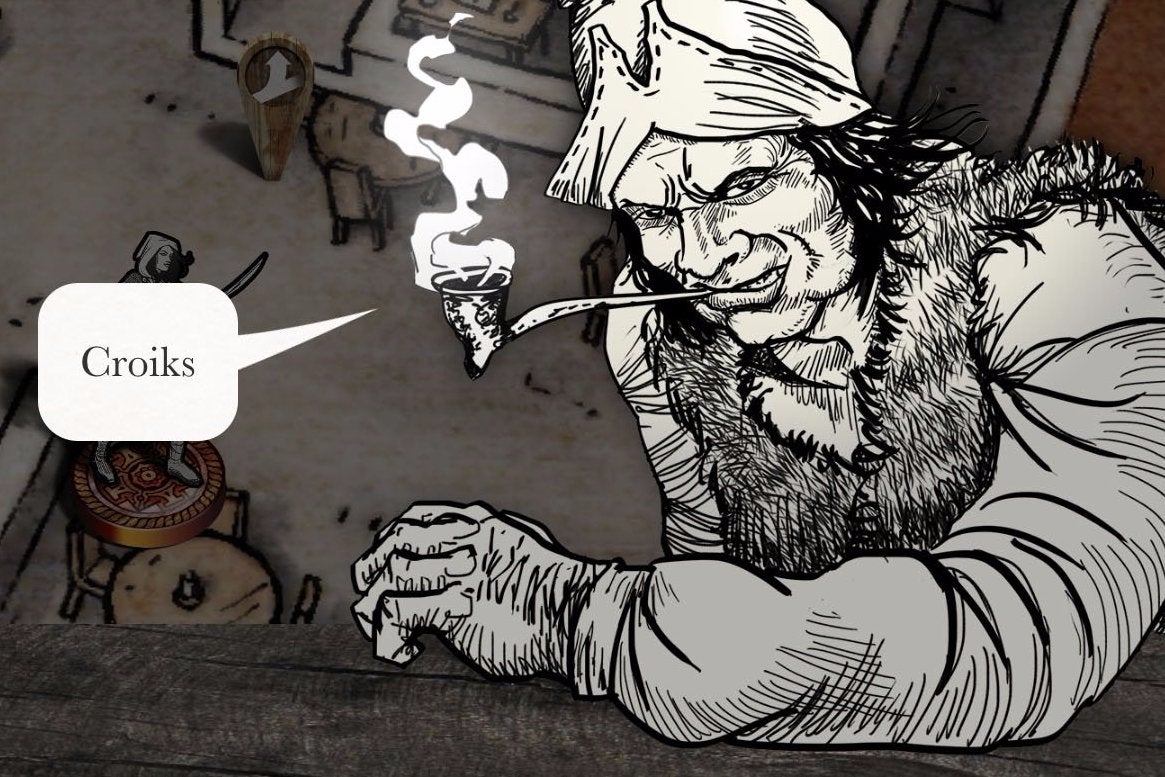 You might know developer Inkle for BAFTA-nominated game 80 Days, but it also has another series - one that existed before and will exist after - called Sorcery!.
It's the game adaptation of Fighting Fantasy author Steve Jackson's Sorcery! game books, and is handled attractively and deftly by Inkle's trademark interactive fiction engine.
Parts 1 and 2 of Inkle's adaptation came out in 2013 on iOS, followed on Android a year later. Part 3, a much bigger, open world game, came out on both formats last spring. And now, like 80 Days, Sorcery! is heading to PC and Mac.
Parts 1 and 2 are imminent, combined into one package to release 2nd February. Then Part 3 will arrive in spring and Part 4, the biggest and most ambitious of the lot, on multiple formats (PC, Mac, iOS, Android) later this year.
The desktop conversions gain larger text, new music and a "refined" user interface to suit bigger playing screens. It'll be the same price as 80 Days on Steam, which is £7. For reference, the games are £4 each on iOS.
The Sorcery! adventures are linked together as one whole, so your character goes from one story to the next - the saved game continues. They're peaceful, plodding adventures to sit back and consider as you enjoy evocative descriptions and illustrations appearing before you. But they're also brutal, with battles and encounters that will kill you on the spot. The adult heart of the '80s game book series shines through. Fortunately, however, you can return to previous steps in your adventure and quickly try things again - entire routes if you so wish.
I played Sorcery! 1 and a little of Sorcery! 2, though it sounds like Sorcery! 3 is quite different, evolved and expanded. An interview about the series and the impending desktop release popped up on Rock, Paper, Shotgun a few days ago, and is worth a read.