80 Days dev gives Sorcery! 3 iOS and Android release date
The penultimate adaptation of Steve Jackson's 1980s book series.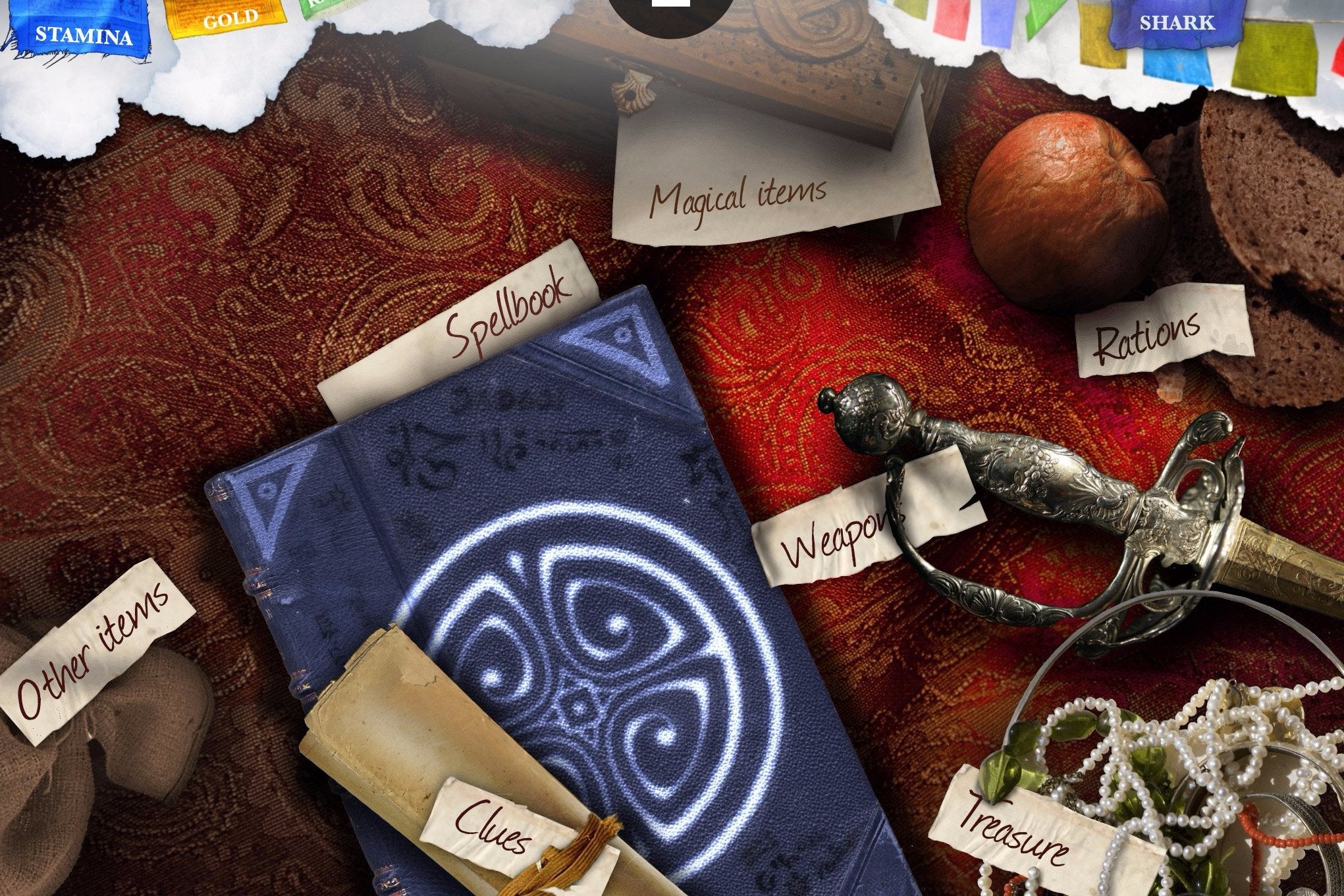 The limelight shines on UK developer inkle at the moment for its superb mobile game 80 Days, which won an IGF award and was nominated for four BAFTAs.
But it has another lovely series it's been plugging away at for a few years now: Sorcery!. As in, a digital adaptation of Steve Jackson's Choose Your Own Adventure-style Sorcery! book series from the '80s.
The third and penultimate part of that series now has a release date: 23rd April. It will arrive on iOS and Android simultaneously, which is a first for the series. It'll cost £3.99.
You'll be able to import your character from the first two Sorcery! instalments. It's one ongoing journey, this time in the wasteland of Kakhabad.
They're challengingly weird games but with a rewind system if you fluff something up.