Sniper: Ghost Warrior 2 release date announced
Out in August.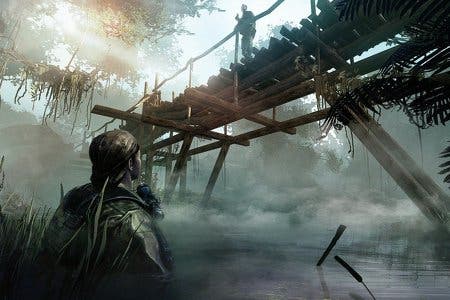 Sniper: Ghost Warrior 2 launches on 21st August, City Interactive has announced.
The PC, PlayStation 3 and Xbox 360 game is the sequel to the best-selling Sniper: Ghost Warrior, funnily enough. This time, though, the shooting is built using CryEngine 3, the engine used by Crytek for its Crysis series.
Polish developer City Interactive reckons Ghost Warrior 2 is the only multi-platform FPS modern shooter exclusively designed around the sniper experience. There's a rebuilt AI system and new, fancy environments and visuals. The team promises "unprecedented" levels of realism in weaponry, ballistics and environmental factors.
New screenshots are below.