UK chart: God of War: Ascension launch sales half that of GOW 3
Tomb Raider retains top spot.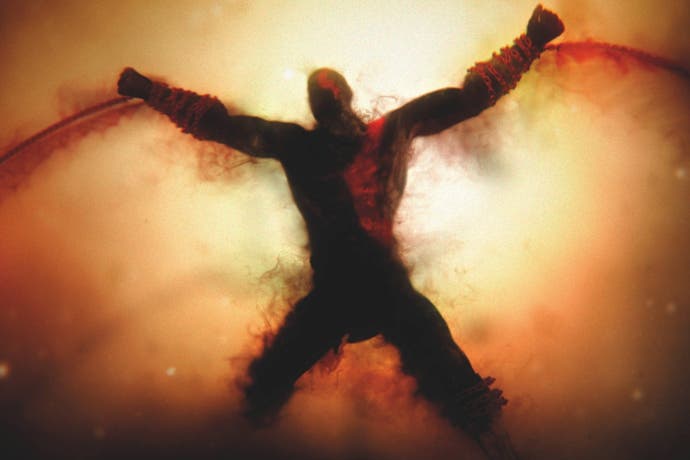 PlayStation 3-exclusive God of War: Ascension has entered the UK all-formats chart in second place. It sold less than half the launch week sales of predecessor God of War 3.
Square Enix's Tomb Raider reboot maintained its hold on the top spot for another week, meanwhile. They're probably having a Lara Lara laughs.
Third in the chart is PC-exclusive StarCraft 2: Heart of the Swarm. It would likely be higher in the rankings if UK numbers company Chart-Track counted digital sales.
Fourth is another new entry - Sniper: Ghost Warrior 2. It's a decent placing for City Interactive's sequel - the first game never charted higher than eighth.
SimCity was shoved down to five, while FIFA 13, Far Cry 3, Crysis 3, Black Ops 2 and Sims 3 expansion University Life made up the rest of the top 10.