Sniper: Ghost Warrior 2 release date fired back into 2013
Realign your sights.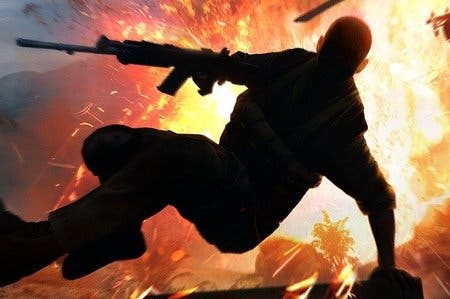 Long-range shooter Sniper: Ghost Warrior 2 has suffered a second delay within weeks, publisher Namco Bandai has confirmed.
The game will now launch for PC, PlayStation 3 and Xbox 360 on 15th January 2013. It was originally slated for release on 21st August.
Earlier this month Namco announced that Sniper: Ghost Warrior 2 had been delayed to October. The publisher has now reconsidered that decision, due in part to October's bustling release schedule.
"Namco Bandai Partners, distributor of City Interactive's, Sniper: Ghost Warrior 2 in the UK, Italy, Spain and Greece, can confirm that the title will launch on January 15th 2013," Namco Bandai PR exec Lee Kirton told Eurogamer.
"The reason for the delay is because all parties wanted to avoid the busy October season the game is currently slated for and to allow for extra development time to work on the multiplayer aspects and overall polish."
The game previously appeared ready to launch. Special and Limited Editions of the game were announced back in May, with various items of tat included.
"This time out it seems that it'll be the good kind of derivative," Martin Robinson wrote in our recent Sniper: Ghost Warrior 2 preview. "A shooter that peddles genre clichés with a big daft smile and that greets every headshot with a knowing wink. It's an unashamedly dumb game, and it looks to be all the better for it."