Smite confirmed for PS4 this year
Closed alpha launches today, beta in early March.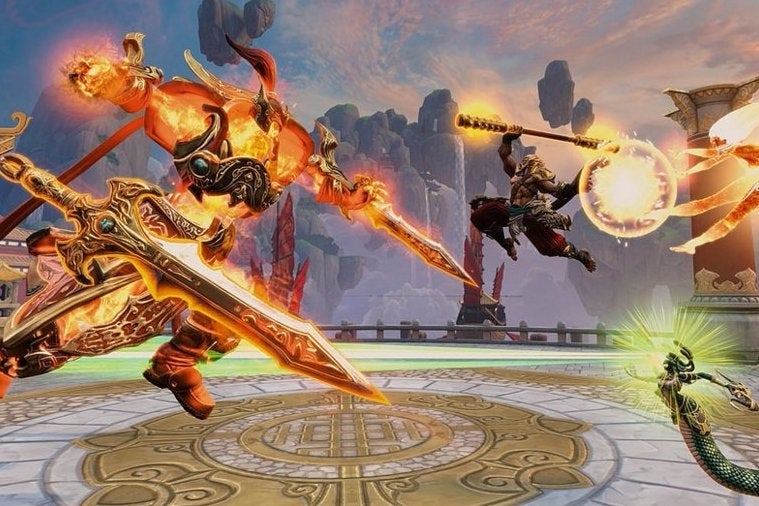 MOBA sensation Smite is coming to PS4 later this year, just as the PEGI-listing suggested, where it will remain a free-to-play affair.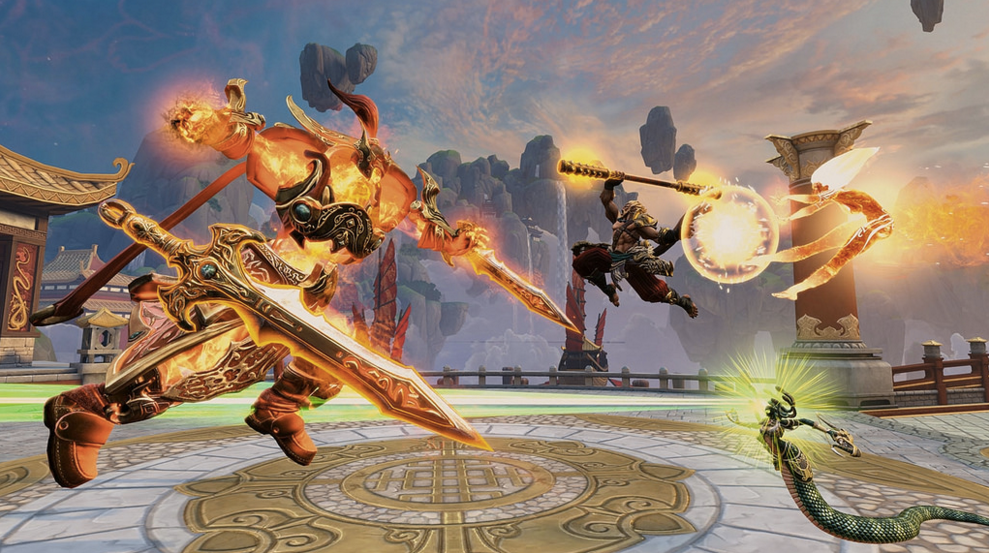 Hi-Rez Studios' popular eSports title currently boasts over 14m players since its launch on PC in 2013. It since saw an Xbox One port last year and has become so popular that it now holds the third highest prize pool for any eSports tournament (after Dota 2's The International, which claims the top two spots).
The PS4 port is currently in closed alpha with a closed beta coming in early March. You can register for that here.
Smite combines third-person combat with MOBA-style competitive teamwork as players choose from over 70 gods to duke it out across six game modes. Characters will be free to play as on a rotating basis, while you can pay real world currency to permanently unlock your favourite heroes.
As detailed on the PlayStation Blog, PS4 players will have access to a handful of exclusive skins, such as Odin's "World's Collide" skin for players who link their PS4 accounts to their Hi-Rez PC accounts, Kulkulkan's "KuKu4″ skin that comes with a PS Plus membership, and Ymir's "C4codemon" skin that's included in the PS4 Founder's Pack.
Speaking of which, the PS4 Founder's Pack unlocks all present and future gods in Smite, 400 Gems, Ares' "Soldier of Fortune" skin and instant beta access. It costs £20.99 / €23.99 / $29.99.