Skyrim UK midnight launches announced
Game and Gamestation detail their plans.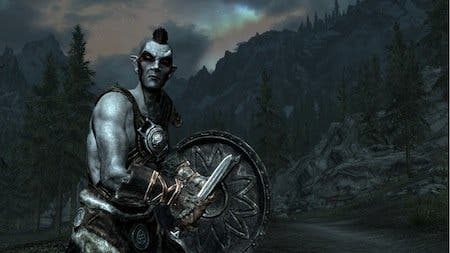 The London Oxford Street branch of Game and the Birmingham New Street Gamestation outlet both stay open for a midnight launch of The Elder Scrolls: Skyrim this Thursday night.
You'll be able to pick up the game from 00.01am on Friday morning at either store.
The first 100 people in the queue at both locations get a complimentary strategy guide and soundtrack CD, while the first 250 are promised a goodie bag (no word on what's included).
There'll also be a Skyrim cosplay competition, with one winner picking up an Xbox 360, a free upgrade to the game's collector's edition, T-shirts, strategy guide, soundtrack CD and goodie bag.
Four runners-up each get the collector's edition, strategy guide, T-shirts, CD and goodie bag.