Skyrim Steam mods hugely successful
"PC mods FTW."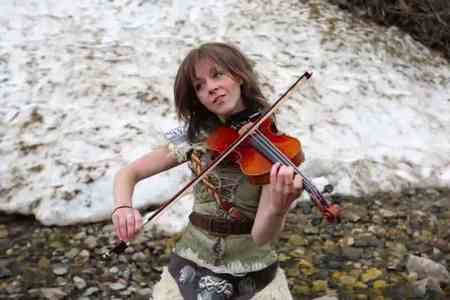 Skyrim Steam mods are hugely successful, new statistics reveal.
Downloads from the Skyrim Steam Workshop are now over 13.6 million, Bethesda tweeted last night.
"PC mods FTW," the publisher added.
Sprawling open world fantasy role-playing game proved hugely successful on its November 2011 release, not just on PlayStation 3 and Xbox 360, but on PC, too.
The PC version set all sorts of records on Valve's digital platform. Skyrim is the fastest-selling game in Steam history, and in January helped Steam surpass the five million concurrent users mark.
In the US, the PC version outsold all other PC games by a factor of over three to one in the month of release.