SimCity sold over 2 million copies
EA hails it as "a success".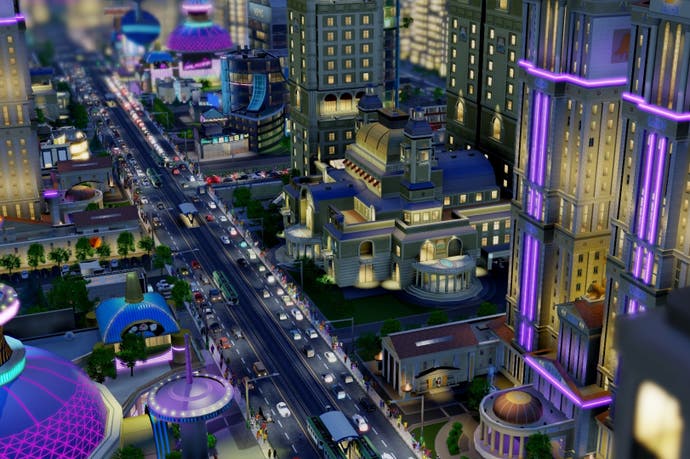 Despite its troubled launch and ultimately poor critical reception, SimCity sold more than 2 million copies since its March release.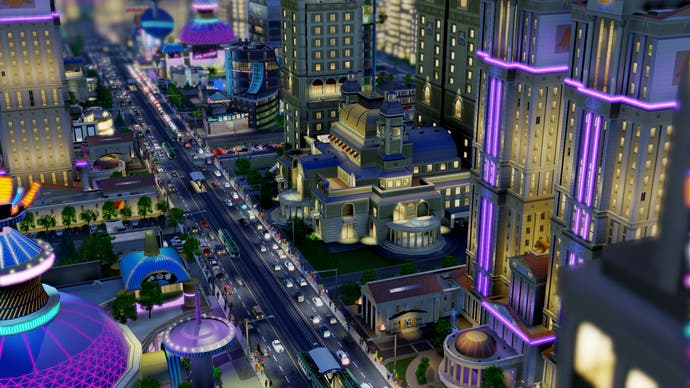 This figure was revealed in a Venturebeat interview with EA labels president Frank Gibeau who called the much derided game "a success".
"We've sold more than 2 million units, and the number of people logging in and playing is holding steady," said Gibeau. "SimCity is a success."
Despite eventually being profitable, Gibeau acknowledged the city simulator's botched launch and said the company was "lucky" to have such a dedicated fanbase.
"In retrospect, our biggest takeaway is that we are lucky that SimCity has an enormous number of loyal fans," he said. "That first week after launch was really rough - an experience nobody wants to live through again."
"Underestimating demand in the first month was a major miss," he added. "We hope that the game and the service we've provided since then meets the fans' high standards."
Gibeau stated that the company is making an effort to avoid repeating this mistake in the future, but the fact remains that launches for massively multiplayer online games are difficult to predict. "We analyze our operation to understand where it broke down, and we set new standards so it doesn't happen again," Gibeau explained. "But the fact remains: This is complicated. Every online game is different. As long as the games are getting bigger and better, and while the audiences are scaling rapidly, there's going to be a high degree of risk in the first week of launch."
EG-contributor Paul Dean wasn't too keen on SimCity, even after the launch. "Whatever success I've made is a sham, the result of misshapen game mechanics producing outcomes that are frequently contradictory or even nonsense," said Dean in his SimCity review. "In the city of Jefferson, as in all the cities in the game, only madness rules."