Finally! SimCity offline mode confirmed
"From me, and everyone at the studio, thank you again for staying with us."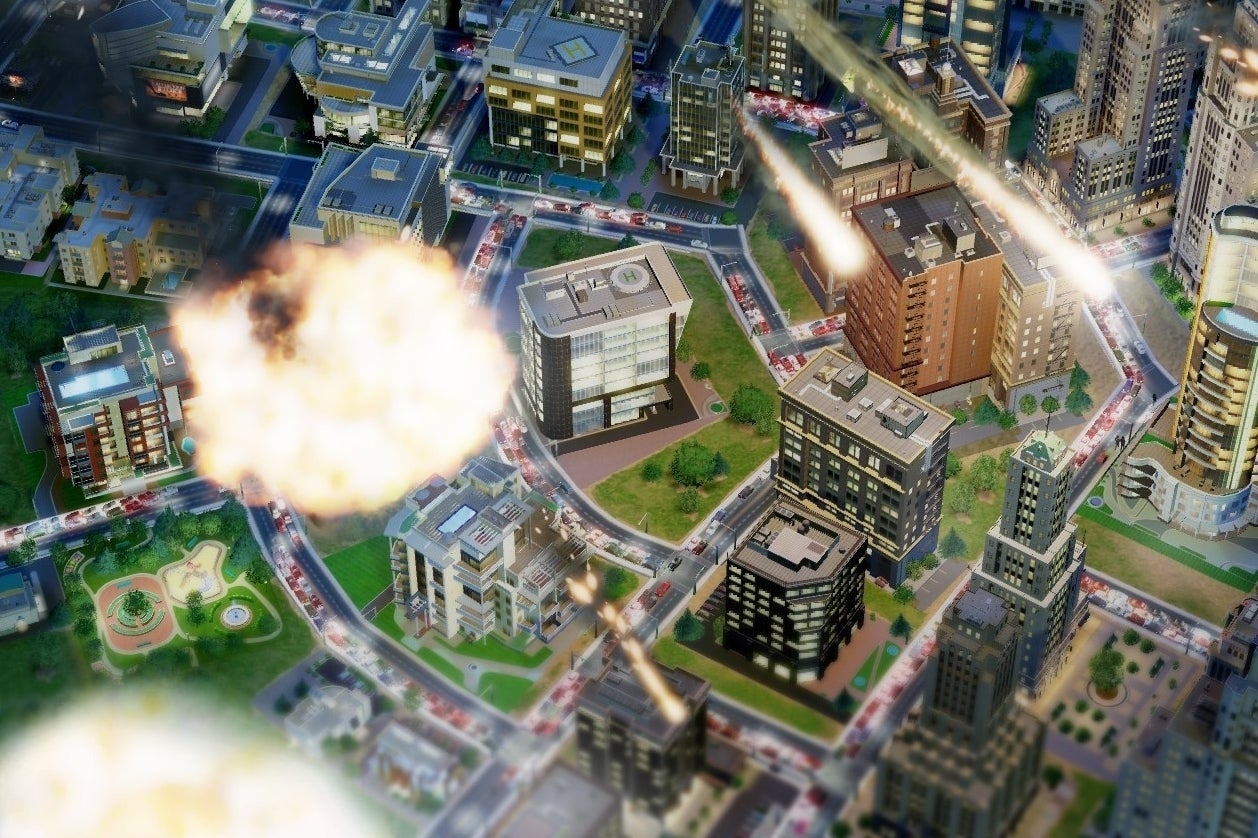 SimCity will get an offline mode, Maxis has announced.
The announcement was made today just two months shy of the game's first birthday.
Players have long called for an offline mode. EA and Maxis were heavily criticised for the catastrophic launch of the game in March 2013. Upon release SimCity was unplayable for many as the always online game buckled under the weight of pressure applied to EA and Maxis' servers.
Today, Maxis Emeryville chief Patrick Buechner revealed on the SimCity blog that offline will be added to the game as a free download with Update 10 to all SimCity players.
"When we launch it, all of your previously downloaded content will be available to you anytime, anywhere, without the need for an internet connection," he said.
This will manifest itself in-game as the new single-player mode. Saved games in this mode are stored locally, so "you can save and load to your heart's content", Buechner said.
Does this sound the death knell for always online SimCity? Not so, Buechner insisted.
"All of the benefits of being connected will remain including access to Multiplayer, the Global Market and Leaderboards," he said.
"And all of your pre-existing saved cities and regions will still be accessible should you log-in to the Online game."
The single-player mode comes alongside the addition of modding to SimCity.
"From me, and everyone at the studio, thank you again for staying with us," Buechner concluded.