Silent Hills concept trailer is coming for you
Maggots. Lots of maggots.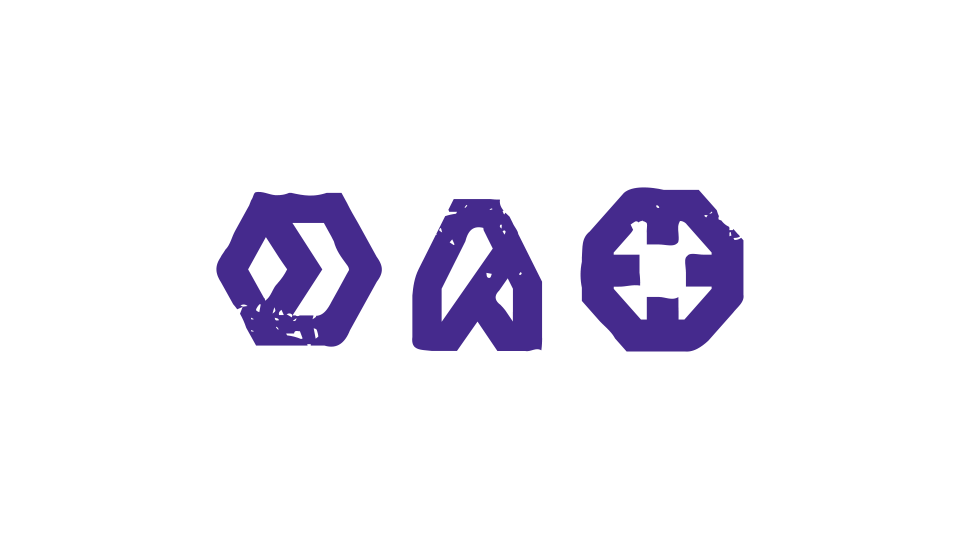 At Tokyo Game Show today Konami released a concept video for horror game Silent Hills - and it's pretty disturbing.
In the video, below, we're thrust into a corridor that soon goes very wrong.
There are maggots. Lots of maggots. Imagine playing this game with virtual reality headset Project Morpheus!
Silent Hills is being developed at Kojima Productions, with Metal Gear maestro Hideo Kojima and Hollywood director Guillermo del Toro both attached to the project. The Walking Dead actor Norman Reedus plays the lead character.
Kojima has said his intent is to make the game as scary as possible. "We originally wanted you to pee your pants," he said at Gamescom in August. "Now we want you to s*** your pants."
There's no word yet on when the game will be released.