Shenmue 3 now has a publisher
Pieces of silver.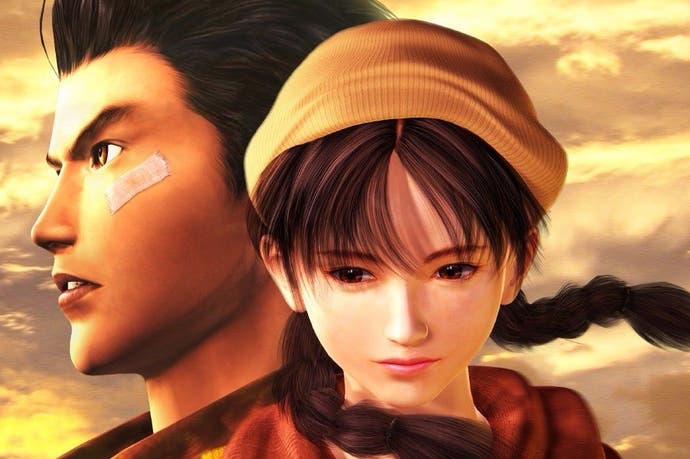 Shenmue 3, the long-awaited return for Yu Suzuki's seminal open world series, now has a publisher, with Deep Silver doing the duties.
Deep Silver does have a record of bringing Japanese games to the west, and in a delightful twist of fate it's also been responsible for ensuring the Yakuza series gets a wider audience. Yakuza Kiwami, the latest in a series that's genesis came from the Shenmue games, is getting a European and North American release later this month on PlayStation 4 courtesy of the publisher.
Shenmue 3 is coming to PC and PlayStation 4 at an undisclosed date in the second half of 2018 both physically and digitally. It was originally announced for a release in 2017, with the Kickstarter being launched on Sony's stage at E3 2015. We haven't seen too much of Shenmue 3 since, though the brief glimpses we've had have been encouraging, and Yu Suzuki certainly seems to be putting his back into it.
"I am very pleased to secure this global partnership with Deep Silver, which is comprised of incredible men and women who have a deep passion for bringing Japanese titles to the rest of the world," Suzuki said in the official press release. "Throughout this process, Deep Silver has expressed a deep passion for Japanese games, the Shenmue franchise and its fans-this gives me further confidence in Shenmue 3 and that we have found the best partner possible."