Shenmue 3 dev declares $7.1m crowdfunding total
Ryo speedwagon.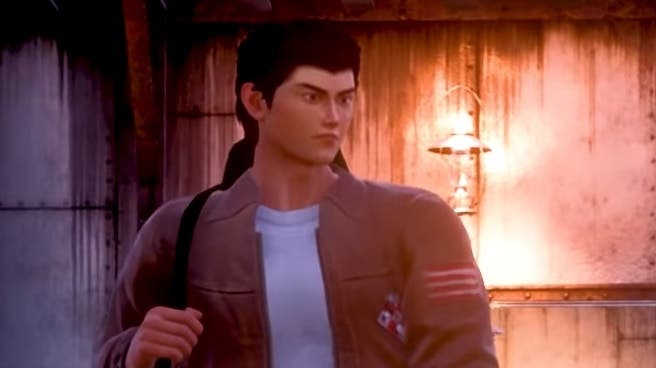 The developer of Shenmue 3 has declared its crowdfunding over and a $7.1m total raised.
To be specific, $7,179,510 from 81,087 backers.
Shenmue 3's Kickstarter raised $6,333,295 from 69,320 backers before it ended, so nearly $800,000 was raised from slacker-backers in the time since up to September 2018.
"Quite an impressive score, isn't it!?" Ys Net said of the $7.1m total in an email to backers.
"Seeing the final numbers, all of us here can't help but feel all over again the immensity of the support everyone has given to make this project come true! Thank you!"
While $7.1m is a huge amount for a video game crowdfunding effort, it's not a huge amount in relative terms for a high-profile video game budget. But Ys Net will have support from other companies, including Sony (Shenmue 3 was officially announced on stage at Sony's E3 2015 press conference and simultaneously launched on Kickstarter) and publisher Deep Silver.
After multiple delays, the end is near for Shenmue 3. The game is due out on 27th August 2019, which means there are now less than 10 months to go before it comes out.
"Everyone on the team is giving it all they got every day in the run-up to the release," Ys Net said, "and we hope we can continue to count on your support."