Saints Row 4 release date announced, debut trailer revealed
Mental.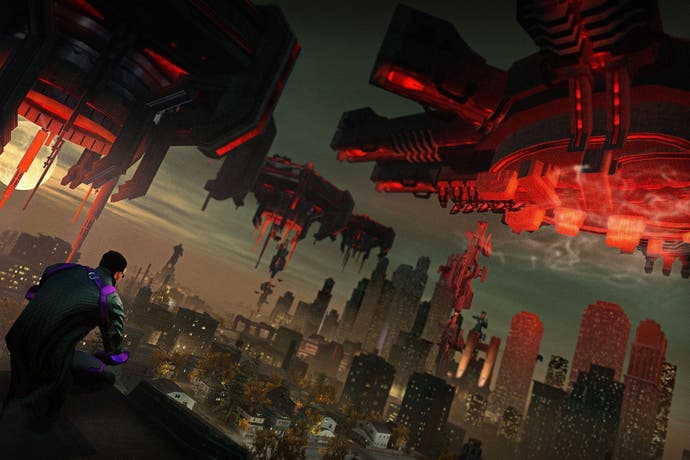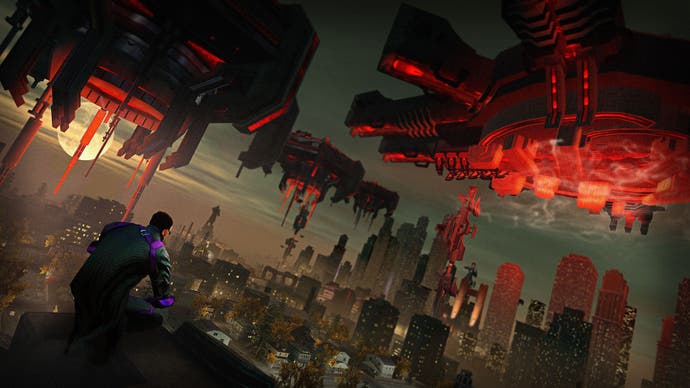 Saints Row 4 launches on 20th August 2013 in the US and 23rd August 2013 everywhere else, a just-published trailer reveals.
Saints Row 4 is planned for release on PC, PlayStation 3 and Xbox 360, and is made by series developer Volition.
It's published by Deep Silver, which bought the Saints Row intellectual property and Volition after previous owner THQ went bust.
From the official blurb: