Russia hits The Sims 4 with adult rating due to same-sex relationships
To protect children "from information harmful to their health and development".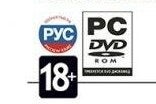 Family-friendly EA sandbox game The Sims 4 has been branded with an adults-only "18+" rating in Russia due to its inclusion of same-sex relationships.
The possibility for characters to be gay means that access to the game must be restricted per Russia's 436-FZ law to "protect" minors from the "propaganda of non-traditional sexual relationships".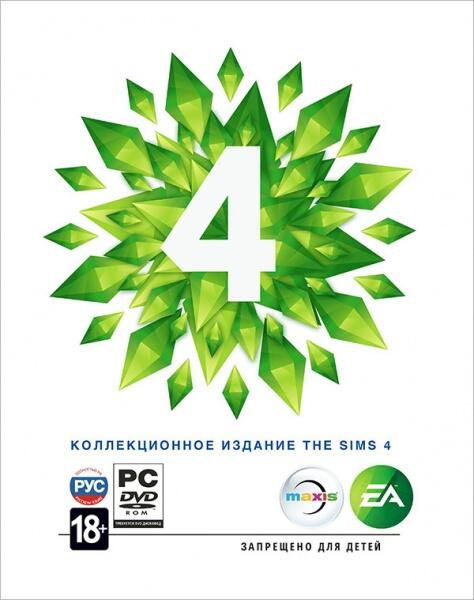 The Sims 4's rating came to light after promotional art was posted by the Sims Russia Twitter account and included the "18+" label.
When asked why the game had been rated only for adults in the region, the account pointed to the 436-FZ law.
"18+ has been assigned in accordance with the law number 436-FZ 'on the protection of children from information harmful to their health and development'," Sims Russia wrote.
Originally passed in 2010, the law was amended last year and gained international criticism in the run up to recent Winter Olympics in Sochi. Previous titles in the series have escaped penalisation.
EA has since stated it has no plans to alter the game to lower its classification in the country.
"We have no plans to alter The Sims 4," a spokesperson told Polygon. "One of the key tenets of The Sims is that it is up to the player to decide how to play the game. We provide the simulation sandbox and player choice and creativity does the rest."
Nintendo was recently criticised for not including same-sex relationships in its own sandbox game, Tomodachi Life. The company has since apologised and said it would take fan feedback into account for future incarnations of the series.