Rune Factory 4 to release in Europe after all
Next week in fact.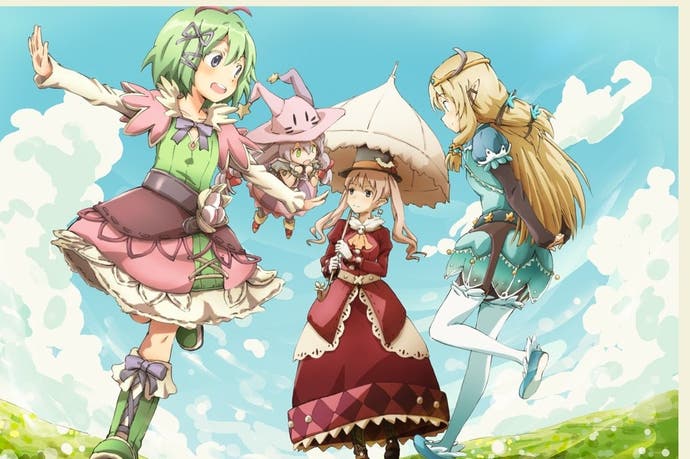 Rune Factory 4's European release is back on.
In January 2014 publisher MarvelousAQL announced it had cancelled the European release of the Nintendo 3DS role-playing game. At the time Marvelous failed to explain the decision, but it was linked to last year's closure of Rune Factory developer Neverland.
The game has since been revived, however, by XSEED Games and Marvelous for release in Europe and other PAL territories on 11th December 2014 via the Nintendo eShop. There it will cost £24.99 / €29.99 and $49.95 AUD.
So what changed?
A Marvelous Europe spokesperson issued Eurogamer the following statement:
"We (Marvelous Europe) and XSEED pushed very hard to make it happen. As not all of the staff from the original development team were available, we had to find extra help for the PAL version. There were some complications along the way, but we finally managed to overcome them and we're excited to bring this long awaited title to Europe and PAL territories!"
Rune Factory began life as a spin-off of farming sim Harvest Moon, albeit one where you could wield a sword and battle monsters.
Four numbered titles have been released to date for DS and 3DS. Rune Factory 4, already released in Japan and North America, was once due to arrive in Europe in spring 2014.