3DS game Rune Factory 4 out in Europe spring 2014
Marvellous!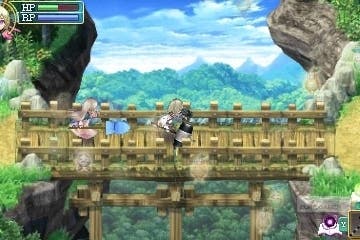 Nintendo 3DS farming RPG Rune Factory 4 releases in Europe in spring 2014, MarvelousAQL has announced.
It's published on these shores by MAQL Europe and localised by XSEED Games in partnership with Zen United.
You play the Prince or Princess of the Kingdom of Norad, and must bring prosperity back to the town of Selphia, which sounds almost like selfie.
There are hundreds of items, crops, weapons and equipment to find and grow, and a story and characters.