Rune Factory's future in doubt after dev declares itself bankrupt
Neverland shuts its doors after 20 years.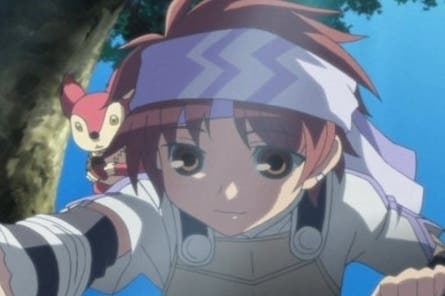 Rune Factory and Lufia developer Neverland has shut its doors and declared itself bankrupt.
The Japanese studio had been developing Rune Factory 5 - the fate of which is now unclear.
Neverland's official site broke the bad news this week and claimed the development was due to "changes in the business environment" which had caused their financial status to "deteriorate considerably" (translated by Siliconera).
Rune Factory began life as a spin-off of farming sim Harvest Moon, albeit one where you could wield a sword and battle monsters.
Four numbered titles have been released to date for DS and 3DS (already released in Japan and North America, Rune Factory 4 is due to arrive in Europe next year).
Home console versions were also developed - Rune Factory Frontier launched on Wii in 2008, while Rune Factory: Oceans debuted on PS3 and Wii in 2011.