Rocksteady and "external PC development partner" investigating Batman: Arkham Knight performance issues
Users report single-digit frame-rates, blast Steam page with bad reviews.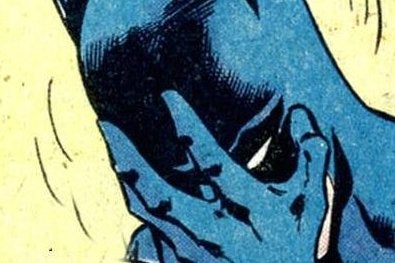 Batman: Arkham Knight developer Rocksteady has acknowledged that the game's PC version has launched with serious performance issues.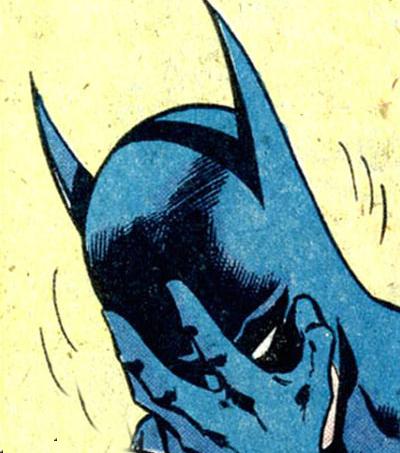 In a statement posted to its official support site this afternoon, the studio said it was now working with its "external PC development partner" on a fix.
Rocksteady does not name the studio that is working with, but users report that the game's credits point to Iron Galaxy Studios as responsible.
That company previously worked on the PC version of Warner Bros. Montreal's Batman: Arkham Oranges, as well as the recent Killer Instinct: Season Two.
"We're aware that some users are reporting performance issues with the PC version of Batman: Arkham Knight," Rocksteady community manager CODA wrote.
"This is something that Rocksteady takes very seriously. We are working closely with our external PC development partner to make sure these issues get resolved as quickly as possible.
"We'll update this thread when we've got more info to share."
PC owners have taken to the game's Steam page to leave nearly 2000 negative reviews since the game went on sale earlier today.
"The game will frequently pause or dip to sub 10fps on a GTX 970 when entering or approaching new areas," Steam user Bonbons reported.
"Cutscenes have similar issues to Witcher 3 in that while in-engine they run at even less FPS (by default the game itself is locked to 30, tweakable in the .ini files) than the normal game making them stutter or appear stilted."
Steam user Drake Eadmund added: "Much like Batman, Rocksteady didn't commit a fatality on the PC's performance. It's just crippled, heaving and dragging itself along as best as it can."
Digital Foundry is currently working on a full PC treatment. Perhaps tellingly, no PC code was supplied to press prior to the game's launch today.
In the meantime, Rock Paper Shotgun captured this footage from Arkham Knight on PC today: