Rockstar warns GTA Online will soon be inaccessible for 12GB PS3 owners
Hard drive upgrade required to keep up with growing number of updates.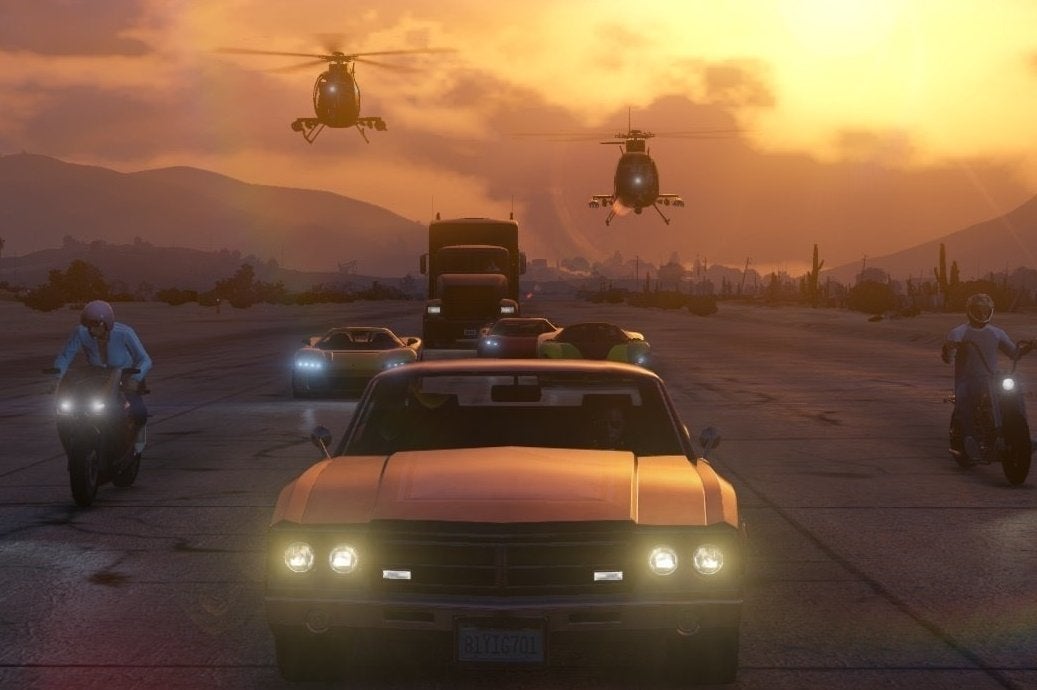 12GB PlayStation 3 owners will soon need to upgrade their hard drives or face losing access to Grand Theft Auto Online, developer Rockstar has warned.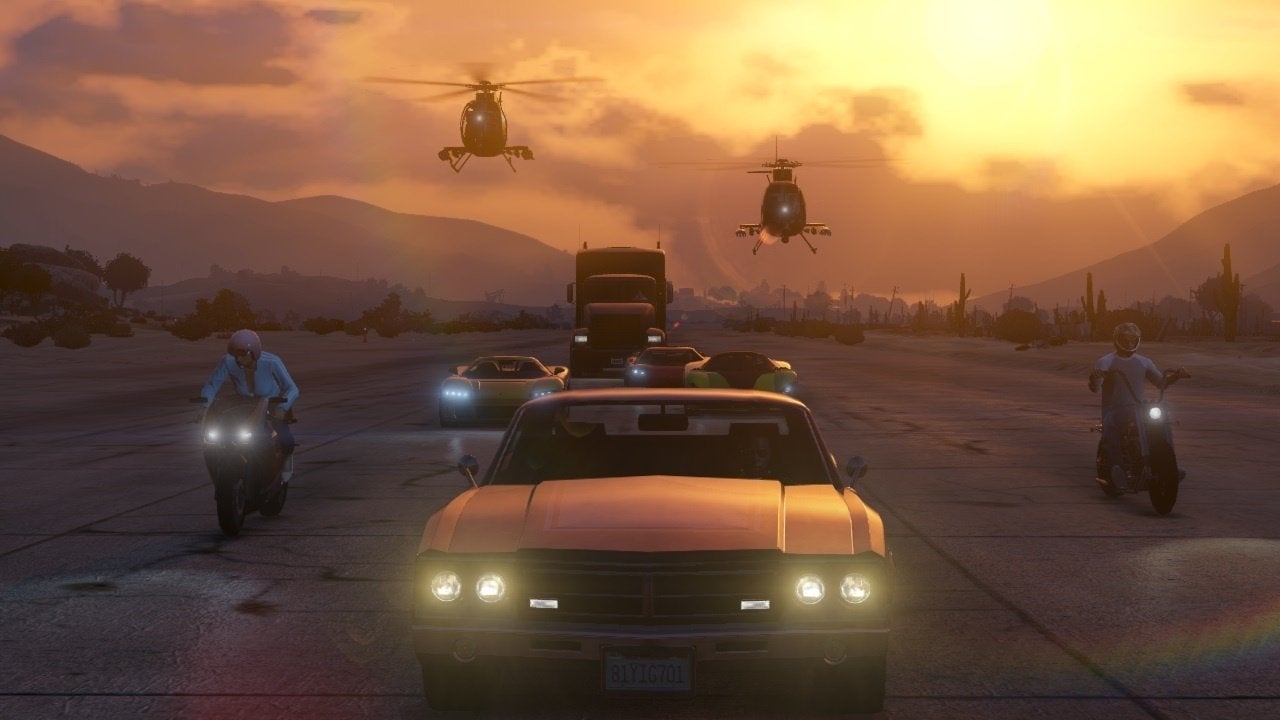 Grand Theft Auto 5's install size has been growing steadily since its launch last year, to the point where the game's latest update (last weekend's GTA Online Flight School pack) was the last that will fit onto 12GB consoles.
Rockstar has kept GTA Online regularly updated with new missions, costumes, cars and event types, and it is these additions which are bumping up the game's install size.
"As the world of Grand Theft Auto Online continues to expand and evolve through ongoing updates, storage limitations of the PlayStation 3 12GB hardware will require owners to purchase additional storage to accommodate GTAV Title Updates after 1.16 (released on 8/19/14)," a statement on Rockstar's website explains.
"All updates and content must remain installed on the system in order to maintain compatibility for all players within GTA Online."
Anyone without the necessary free storage space will still be able to play GTA5's campaign mode if they decline updates, but access to GTA Online will no longer be available.
Rockstar is expected to continue adding to GTA Online for the foreseeable future - especially as the game's PC, PlayStation 4 and Xbox One editions are soon to launch. A major single-player expansion - possibly a new zombie-themed mode - is also expected before the end of the year.