Rockstar explains Grand Theft Auto 4's sudden delisting from Steam
Blame Games for Windows Live.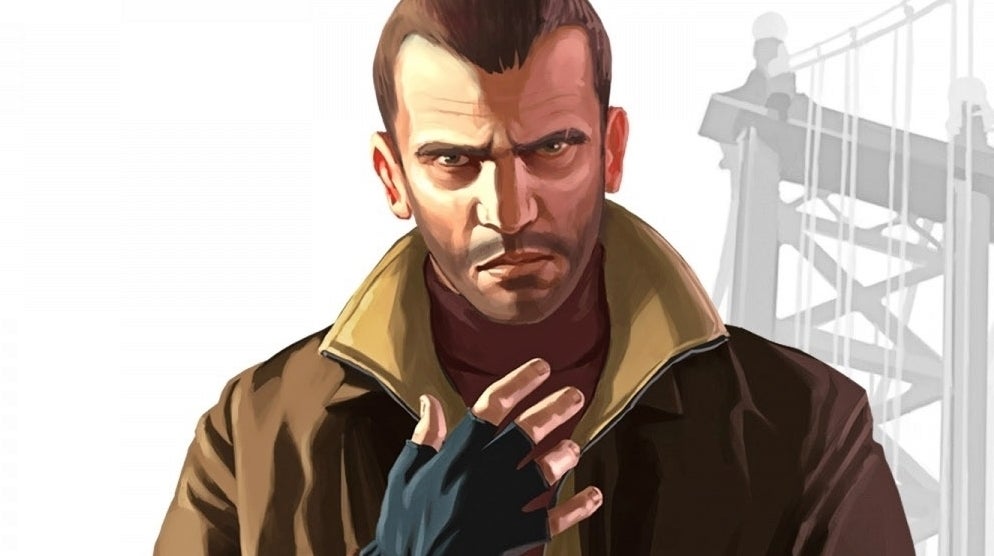 Late last week, sharp-eyed internet surveyors noticed that Grand Theft Auto 4 had suddenly, without warning, been delisted from Steam. With no official explanation, fans were left to speculate on the reason for the move, but now Rockstar has spoken, pointing the blame finger squarely in the direction of Microsoft's now-defunct Games for Windows Live.
In a statement provided to USgamer, Rockstar explained it was forced to suspend sales of GTA4 on Steam simply because it's now "no longer possible to generate the additional keys needed to continue selling the current version of the game", given that Microsoft has officially ended support for the Games for Windows Live platform baked into the title.
Although this means Grand Theft Auto 4 is unavailable for purchase on Steam at present (standalone expansion Episodes from Liberty City is unaffected), Rockstar says it's "looking at other options for distributing GTA4 for PC".
One likely solution would be to remove Games for Windows Live integration completely - a step that some publishers saw fit to take soon after Microsoft's decision to close the service in 2013, migrating the notable likes of Dark Souls, Street Fighter 4 and BioShock 2 over to Steamworks. Presumably a revised version of GTA4 would also find its way to Rockstar's own recently released PC games launcher, where it has been notably absent so far.
Whatever the outcome of its investigations, Rockstar says it hopes to share additional information on GTA 4 PC "as soon as we can".