Rockstar has announced its very own games launcher
Steaming ahead.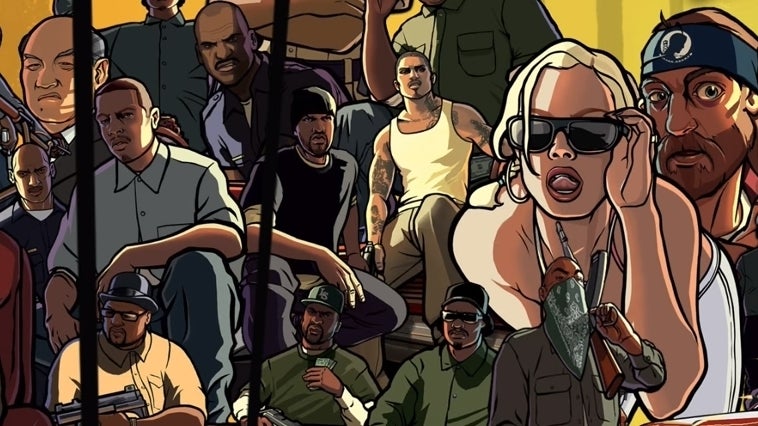 Joining the likes of Blizzard and Ubisoft, Rockstar has created its own games launcher allowing players to access its PC games from one place, regardless of what digital store you bought them from.
The Rockstar Game Launcher is available to download right now, and also lets fans buy games directly from the developer via its shop.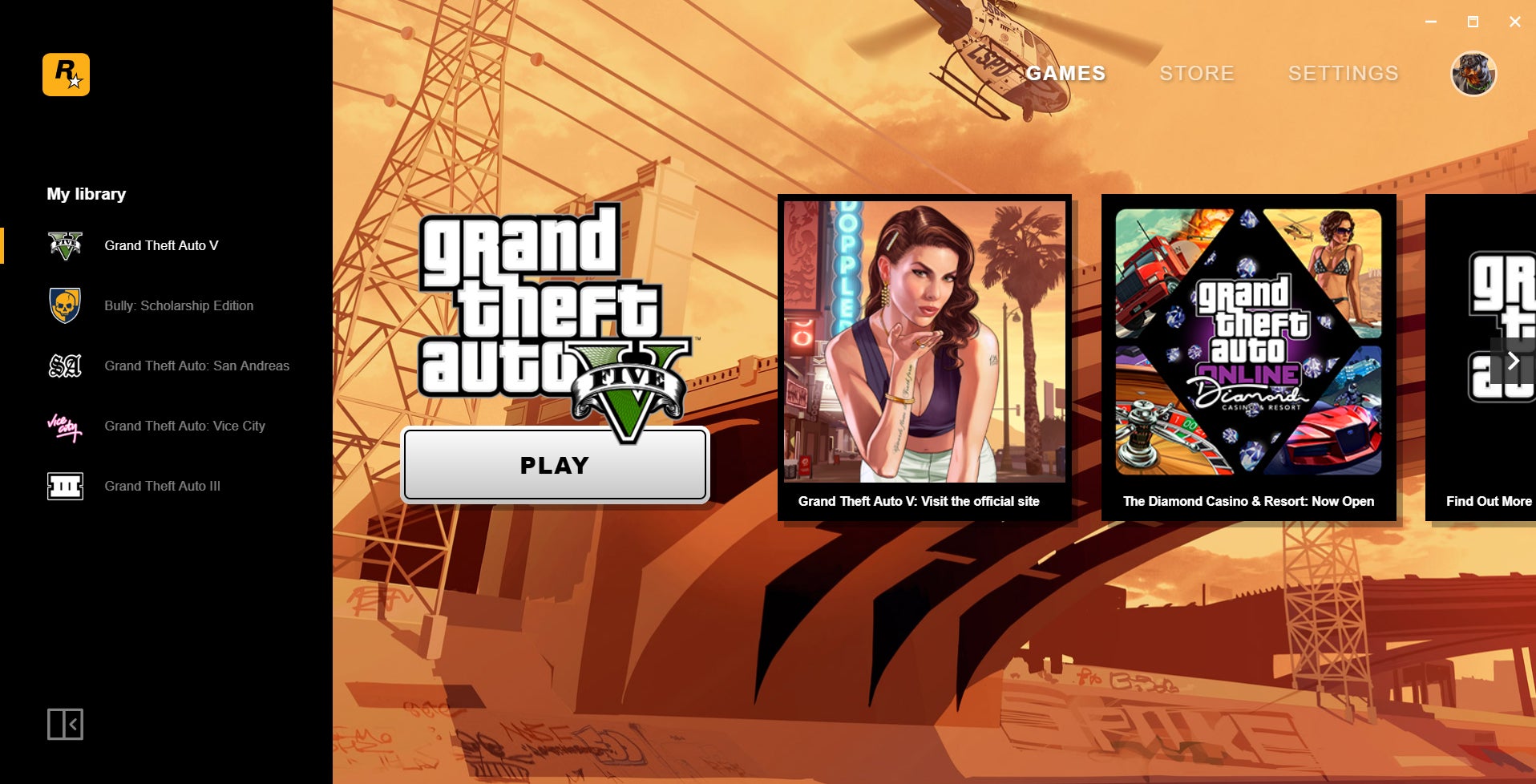 For a limited time, as an incentive to install the launcher, you can claim a free copy of Grand Theft Auto: San Andreas when you download it, which will be permanently added to your Social Club account's library.
Unlike some launchers, Rockstar's features cloud saving for supported titles from launch, as well as the ability to keep all your Rockstar games updated automatically, and some sort of news feed to keep up to date with all the developer's games.
A post on Rockstar's website suggests some of its PC titles aren't currently supported on the platform, but it's unclear exactly what titles these are.
Rockstar's games launcher is only available as a Windows desktop app for now, with no news yet if a Mac version will be put in place.
The timing of this announcement seems a little too perfect, with speculation that the launcher's release means Red Dead Redemption 2 on PC can't be far behind.
When RDR2 does finally hit PC, undoubtedly the Rockstar Games Launcher will be where to find it.