Epic Games Store gets more features in cloud saves update
Including Humble Bundle keyless integration.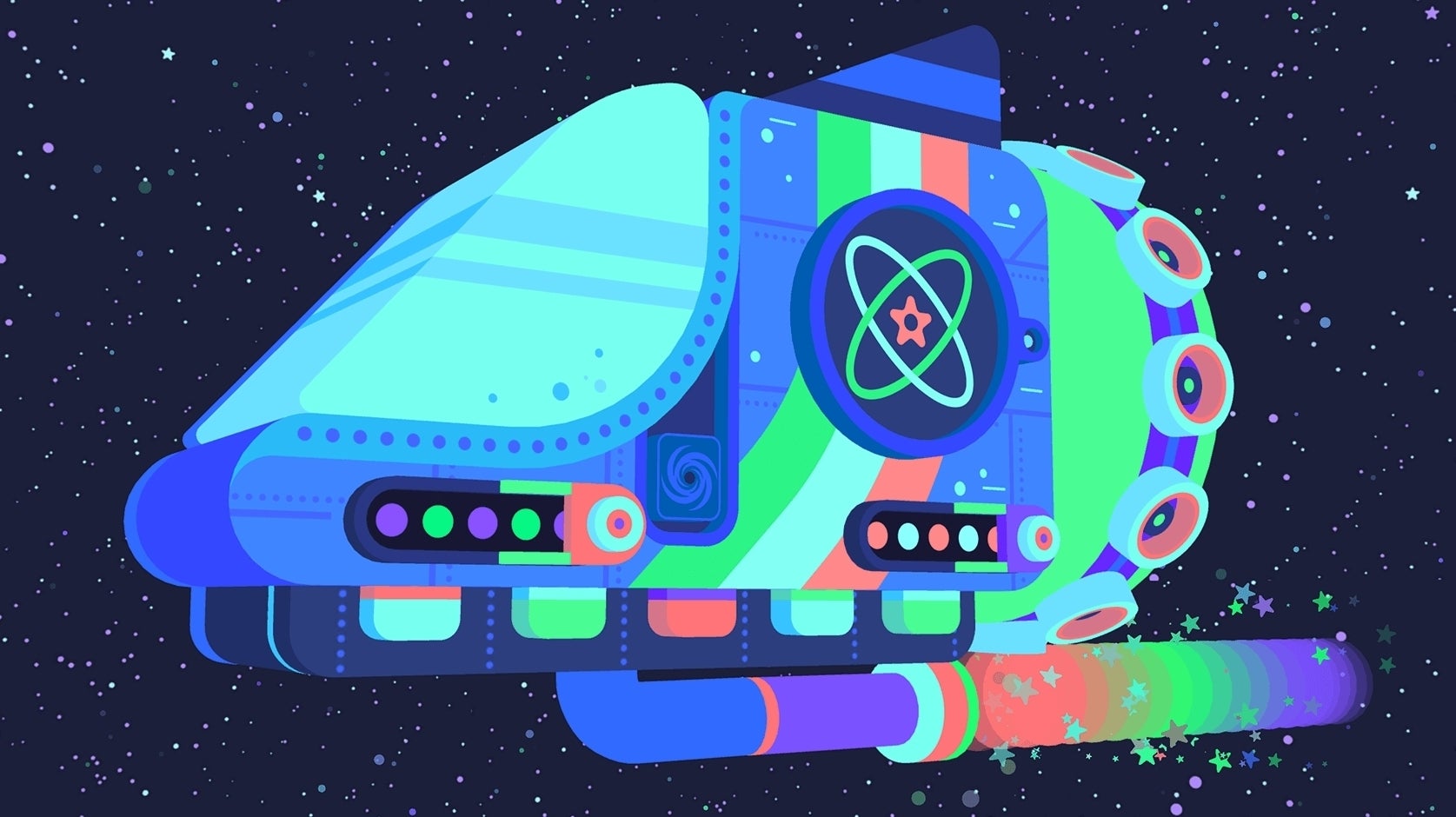 Having initially tested the feature on a couple of indie titles, the Epic Games Store has now rolled out cloud saves support to a considerable number of games, and has added a few other features in its latest update.
In a blog post, Epic listed 17 games which now have cloud save integration, and said all upcoming games with cloud support will have the feature enabled at launch. According to Epic, you can expect to see more games added to this list over time.
Here's the full selection (excluding Ubisoft titles, which have had cloud saves since launch thanks to Uplay integration):
Alan Wake
Close to the Sun
Darksiders 3
Enter the Gungeon
Genesis Alpha One
GNOG
Hyper Light Drifter (see below)
Kingdom New Lands
Limbo
Moonlighter
Mutant Year Zero
Overcooked
Rebel Galaxy Outlaw
Sherlock Holmes: The Devil's Daughter
The Sinking City
This War Of Mine
World War Z
Unfortunately, it seems the plan to implement cloud saves has hit a slight snag with regards to Hyper Light Drifter. After users encountered an issue causing the launcher to crash, Epic has determined it is "unable to support cloud saves for Hyper Light Drifter at this time" - but has promised to roll out another update soon to fix this.
Update: Due to additional technical limitations found while investigating this concern, we have determined that we are unable to support Cloud Saves for Hyper Light Drifter at this time. We apologize for the inconvenience.

— Epic Games Store (@EpicGames) August 16, 2019
If you've been picking up some bargains on Humble Bundle, meanwhile, this update should make things easier, as Epic is introducing keyless integration. By linking your Epic account to your Humble Bundle account, your purchases made on Humble will pop up immediately in your library without the need for a redemption key.
The other main addition in this update is a refresh to the product pages, which now have "beefier game descriptions, better release date visibility for upcoming titles, and allow for additional imagery and videos".
What's coming up next? There are some handy tweaks such as patch optimisation to reduce download sizes, a rework of game libraries to display more games on your screen at once, and a playtime tracking feature to help you determine if you're still eligible for a refund. From looking at the Epic Games Store roadmap, we should also see some bigger features such as wishlists, user reviews, newsfeeds, mod support and an Epic Games overlay added in the next four to six months - but that shopping cart is still over six months away. Seems like the Epic Games Store still has a fair way to go before it's fully up and running.